22 February 2013
Kellogg's partners with CITV to promote new healthier cereals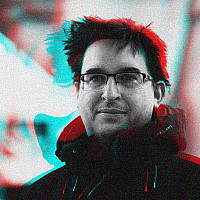 Kellogg's is to sponsor weekday afternoon and weekend breakfast programming on CITV as it promotes its new range of "Ofcom compliant" cereals.
Brokered by Carat, the campaign will feature Coco Pops Croc Prints, Rice Krispies Multi-Grain shapes, Strawberry and Honey Loops and Honey Pops. These are the products which meet the strict Ofcom regulations for advertising to children. The company has had to "reformulate" its recipes to meet the guidelines.
The deal, which lasts 6 months is reportedly worth 6 figures and is part of a wider range of partnerships to promote the cereals.
"Our strong and trusted relationship with Kellogg's means that we are able to marry strategic thinking with imaginative collaborations to create exciting new partnerships," explained Robert Honeywood, sponsorship manager at Carat Sponsorship.
Kellogg's is backing the product launch with a £1m media spend.