11 February 2013
It's a Goa for SKV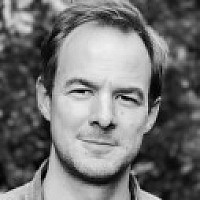 The Goa Tourism Development Corporation (GTDC) has handed a PR brief to SKV Communications to promote the holiday destination in the UK.
The Manchester-based agency will be setting up roadshows in England and Scotland to showcase the state, which is located on the western coast of India.
Representatives from Goa, which is best known for its beaches, places of worship and World Heritage architecture, will be flying over later this month to promote the state.
SKV will be collaborating with Mumbai agency Goldmine Advertising Limited on the project.
Geraldine Vesey, director of SKV, said: "We are working with tour operators, travel agents and media in Scotland and England to put on roadshows in Indian venues in these countries. We will be offering authentic Goan food and entertainment in environments where guests can find out more about this stunning destination."
The GTDC is the latest destination marketing client for the agency, with former projects including its award-winning Marketing Blackpool campaign.