11 February 2013
Eyes down for Zeus brief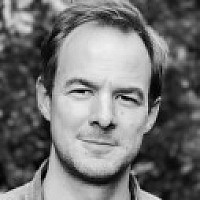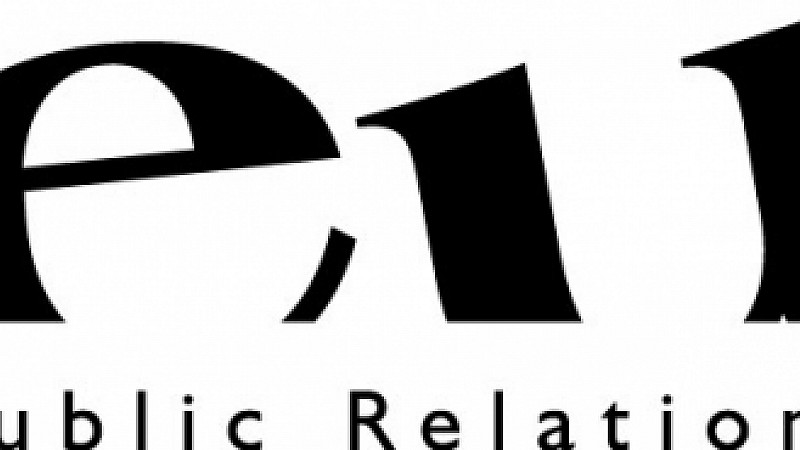 Zeus PR has been hired by private eye clinic group 20-20 Vision Perfection to launch a pioneering new medical procedure in the UK.
The Manchester agency has been tasked with raising awareness of the new 'Lipiflow' treatment for chronic dry eye disease, which affects over 100 million people worldwide.
Zeus will provide a full-service national and regional PR campaign, embracing broadcast, print and social media channels.
Dr Imran Rahman, founder of Manchester-based 20-20 Vision Perfection and a respected eye surgeon, said: "Dry eye disease is one of the most common topics patients discuss when visiting eye care professionals. We are very excited to introduce the new LipiFlow treatment to help those patients who are very frustrated with this chronic disease and all of the ways it negatively impacts their lives."
Zeus managing director Anthea Fosti added: "We are thrilled to work on this campaign to introduce such an innovative and groundbreaking medical procedure to the UK which offers a real breakthrough for the millions of people with chronic dry eye disease.
"We will be working closely with national and regional health, feature and news journalists, embracing broadcast, print and social media channels, and involving a variety of real story case studies to highlight the effectiveness of the procedure."