04 February 2013
Ex-Staniforth partner Clements launches own consultancy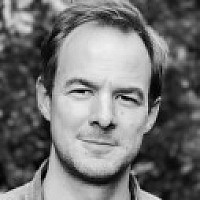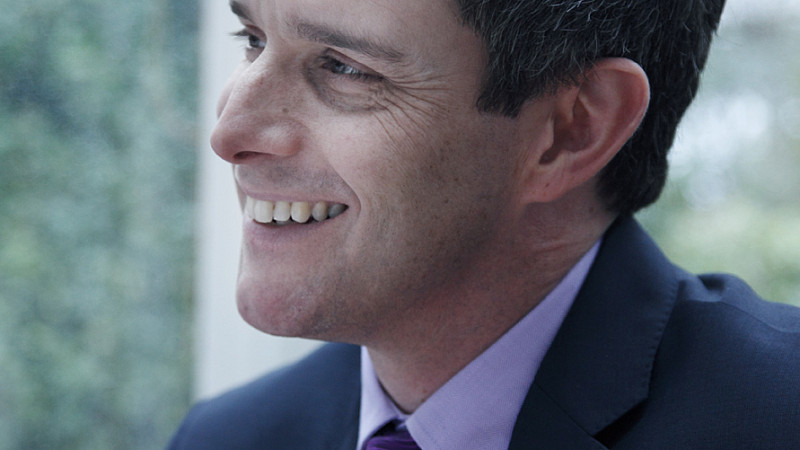 Jon Clements, the former partner and head of B2B at Staniforth PR, has launched his own consultancy Metamorphic PR.
Clements, one of fewer than 40 Chartered PR practitioners in the UK, has spent 16 years in agency PR in Manchester.
He said: "Metamorphic PR combines many years' experience creating editorial material and liaising with journalists on behalf of companies with the knowledge and expertise I've developed in digital marketing communications, such as online content creation and managing social media channels.
"I believe this mix of practical skills – along with strategic thinking and planning of communications to help companies reach their goals – is what organisations using B2B and corporate communications need today."
Clements, also one of the regular bloggers contributing to PR Media Blog, is already working with companies in the insurance, financial services and petrochemical industries.
His previous agency, Staniforth, was closed down by parent company TBWA in November. Two other former Staniforth executives, Rob Brown and Julie Wilson, have also gone on to open a new consultancy, Rule 5.