28 February 2013
Emirates Old Trafford as Lancashire signs naming rights deal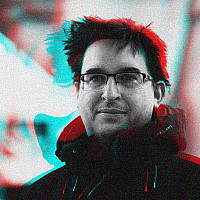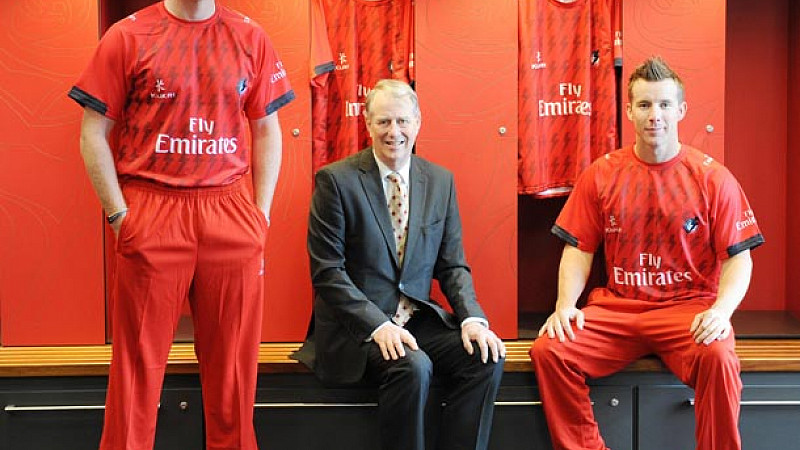 Lancashire County Cricket Club has signed a 10 year deal with Emirates, which will see its historic ground renamed Emirates Old Trafford.
The contract, said to be the biggest in county cricket, will also see the airline's branding appear on its T20 kit and around the stadium. There are also a number of marketing rights, which come into effect immediately.
"This is an excellent opportunity to build upon Emirates' commitment to cricket, a sport we have been associated with in the UK since 2002," said Sir Maurice Flanagan, Emirates executive vice chairman Emirates Airline and Group. 
"This association also highlights our continued investment in Manchester and the surrounding region, a hub which we see as vital to our operations in the UK."
The company is already Official Worldwide Partner to the International Cricket Council.
"This announcement represents another major step in the redevelopment of Old Trafford," added Michael Cairns OBE, Chairman of Lancashire County Cricket Club.
"The intention to secure a naming rights partner was always on our list of objectives; however, it remained paramount that we secure a partner who was actively committed to cricket and its future while at the same time had significant interests in Manchester and the North West."
2013 is a major year for the club, both on and off the pitch. It's been chosen as one of the venues for The Investec Ashes this summer and its £45m ground redevelopment programme moves into a key stage, with the enlarged Pavilion due to be completed in May as well as the new Players and Media building and spectator stands.
"The financial benefits of this deal are a core component of our long-term strategy for commercial sustainability. The partnership will support our intention to be regarded as one of the top County Cricket Clubs in the country and undisputed as a Category A Test Match venue. We remain committed to providing the very best facilities for our members, players and spectators."