14 February 2013
David Silva fronts international Media Agency Group campaign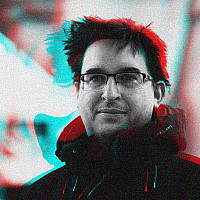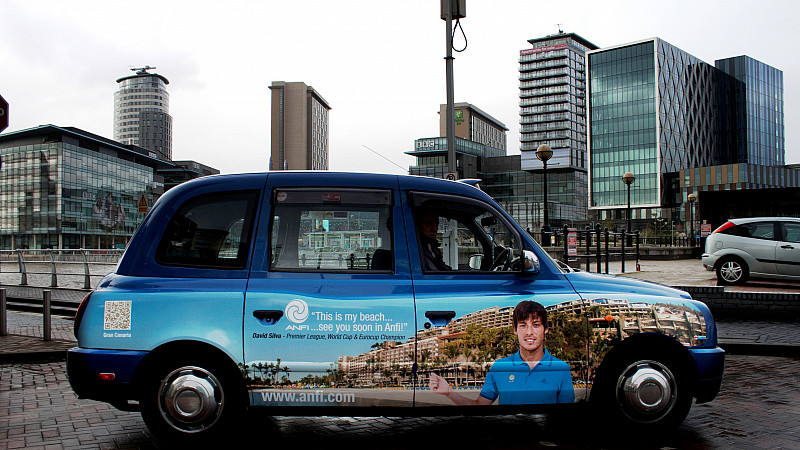 Manchester City's David Silva is the face of a new international campaign to promote holiday firm, Anfi.
Overseen by the Media Agency Group, which has its head office in Salford Quays, the promotion will run across 6 European cities.
MAG is employing a range of advertising formats including press adverts in easyJet's inflight, Traveller magazine, digital banners, and bus and taxi sides. Digital will also be employed through Anfi's social media channels.
It's running over the first part of 2013 in order to target prospective holidaymakers.
Anfi is a luxury vacation management company based in Gran Canaria and the advertising will appear in Manchester, Glasgow, London, Rome, Berlin and Amsterdam.