15 February 2013
ClearSky appoints Clock for "breath of fresh air"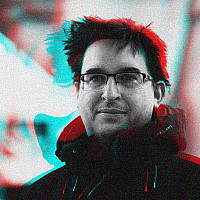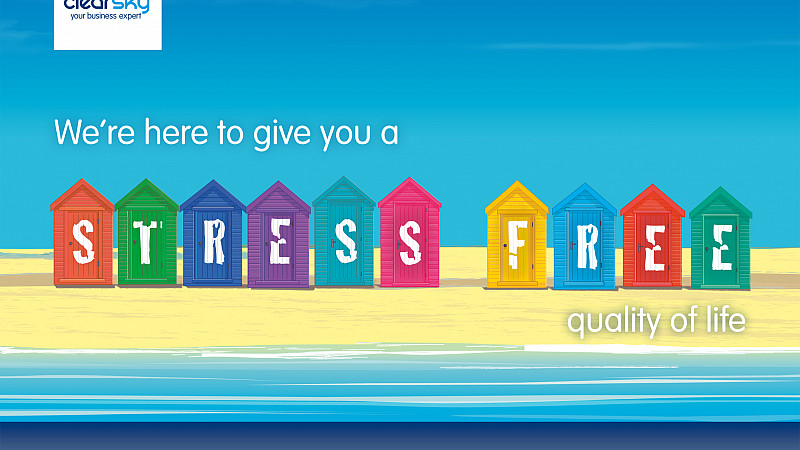 Clock Creative has designed a new brand identity and marketing campaign for business services company, ClearSky.
The Bury agency was appointed to emphasise the firm's "radically different, straight-talking approach" and came up with the strapline: A Breath of Fresh Air For Your Business. The ongoing campaign will be rolled out over the next few months, highlighting keywords from ClearSky's new brand values.
"We worked with ClearSky to develop a rebrand that would reflect the company's approachability and fresh way of doing business," explained Ann Rimmer, director of strategy at Clock.
The campaign features online advertising, e-marketing, client acquisition and retention marketing and print.
"Clock demonstrated an excellent grasp of our aims and objectives," stated Sarah Jones, group head of marketing at parent company, Optionis.
"We are extremely happy with what has been produced, and think it will help to support our strategic vision for ClearSky. Clock has proved itself to be a brilliant branding agency that combines creativity with strategic business awareness."