19 February 2013
Cirrus completes another merger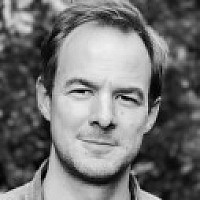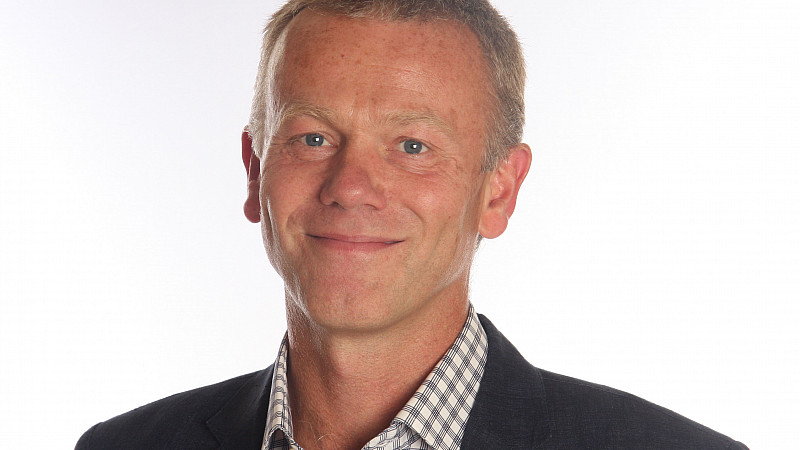 Cirrus, the Cheshire corporate leadership and brand engagement consultancy, has added another company to its group following a merger with a small Oxfordshire-based talent specialist.
The 35-strong company has agreed a deal with Xancam, a company of 12 "business psychologists" who identify and develop leadership potential with blue-chip clients including BAA, eBay and Royal Mail.
As part of the deal, Xancam will keep its branding and become a Cirrus Group company.
Last year Cirrus merged with marketing communications company The Raft, with Prolific North reporting last week that the rebrand was now complete.
Simon Hayward (pictured), CEO and owner of Cirrus, said: "Merging with Xancam will really enrich our services, particularly in the area of leadership talent. Together with the Xancam team, we can now offer well-proven and rigorous talent services to help clients identify, map and fast-track talent in their organisations."
Xancam founder, Dr Maria Yapp, added: "Together, Xancam and Cirrus can offer a complementary range of services. When I first met Simon and Cirrus, I was immediately struck by how similar our philosophy and values are. We are both committed to making a real difference to the organisations we work with."
Cirrus, now operating from Wilmslow, works with clients including Asda, Marks & Spencer, Pentland Brands and Monarch.