11 February 2013
Career coach joins Tangerine board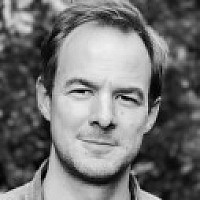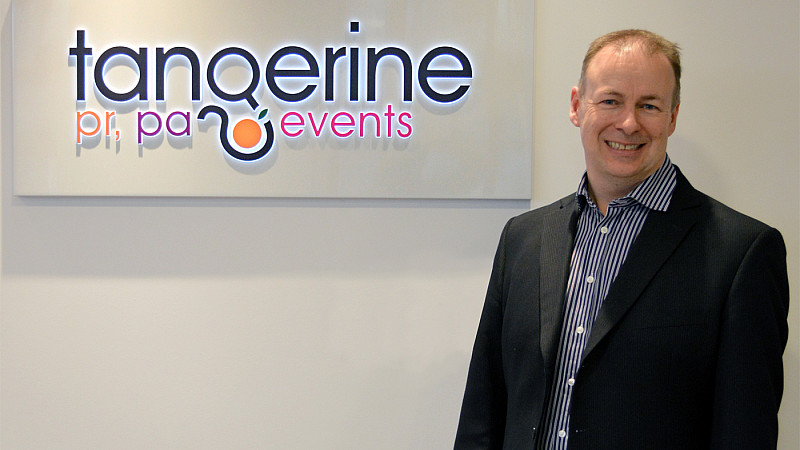 Tangerine PR has appointed a leading coach as non-executive director to support the agency's staff development programme.
Ian Pettigrew, who already works with AstraZeneca, Kurt Salmon and the NHS through his company Kingfisher Coaching, has joined Tangerine's board to help staff discover and apply their strengths in areas such as strategic insight, influence and relationship building.
Sandy Lindsay, Tangerine's group managing director, explained: "One of the many good things about being a bigger agency is that we can be flexible in allowing people to specialise in what they're good at and enjoy. We know that when people are playing to their strengths they do great work, are more engaged in what they do, support clients better and are happier.
"We launched the University of Tangerine last year and, under this umbrella, we're combining this development programme, which means we're enabling people to do what they do well, naturally, AND learn to do better what they love."
Each member of staff will complete an online assessment of their strengths, and coaching sessions delivered by Pettigrew have already begun. The results will be used to create a three-year career development plan for each individual.
Pettigrew, who is also a non-executive director for UK charity Retrak, added: "I've been working with Tangerine for a few months now and I've been hugely impressed and am delighted to now join the board.
"Tangerine is driven by its values and cares deeply about both colleagues and clients. The business is full of creative, ambitious people and I'm excited to have the opportunity to help them become even more successful. Especially in this difficult economic climate, it is refreshing to see a business which is committing more to help each and every person be the best they can be. I'm loving working with the Tangerine team at every level."
Tangerine added 20 new clients in 2012 and increased staff numbers by 16 to 50.