04 February 2013
BJL unveils Bradford Bulls work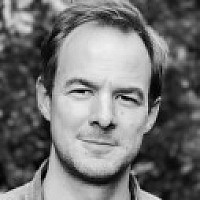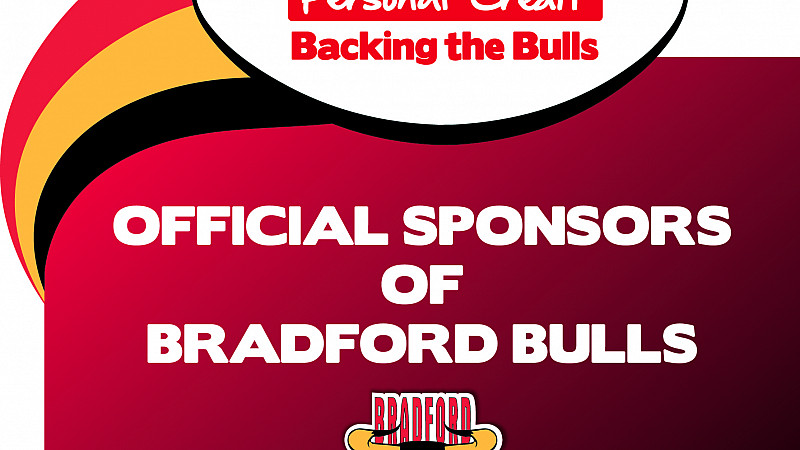 BJL has unveiled new artwork and signage as part of Provident Financial's sponsorship of Bradford Bulls rugby league team.
The four-year deal, announced in November, will include the renaming of the Bulls' ground to The Provident Stadium, a shirt sponsorship and a partnership with the club's academy.
The Bulls' new tunnel banner
The Manchester-based creative agency was tasked with producing all artwork and signage to be featured in and around the stadium.
Amanda Steele, director at BJL, said: "We're extremely pleased to have had the opportunity to be involved in a project that is set to touch so many people in the Bradford area and beyond.
"For us the crux of the brief was about celebrating the coming together of an iconic community-based institution and a local, leading business with a history of support and investment in the region, while ensuring the spirit of the club and the fans was not undermined."
Lindsey Orme, head of marketing at Provident Financial, added: "It's with a real sense of pride that we are able to reveal the new visual identity for Bradford Bulls' home ground. The Provident Stadium is a symbol of our long-standing investment and activity in the area and we're looking forward to continuing to play an influential part in the community through our support for one of rugby league's finest teams and their passionate fans."