22 January 2013
Love is in the air for agency's Chester campaign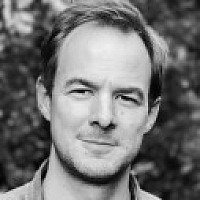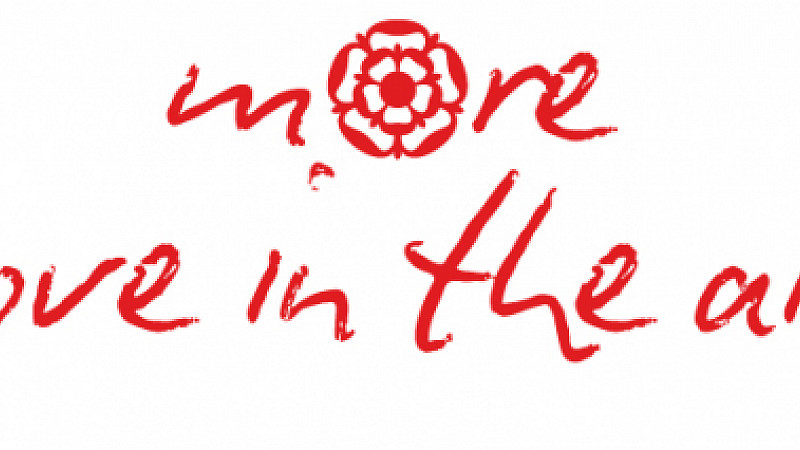 Marketing Cheshire has launched a major new romantic short breaks campaign aimed at bringing more visitors to Chester.
The marketing agency has put love at the heart of its 2013 campaign, placing Chester alongside other destinations like York and Bath.
The new initiative will showcase the accommodation, restaurants, activities and historic settings that Britain's heritage cities offer visitors.
Attractions supporting Chester's role in the campaign are Chester Grosvenor and Spa with its Michelin-star Simon Radley restaurant, Abode Chester with its Michael Caines' restaurant and champagne bar, and Chester Zoo, home to over 8,000 animals, which attracts over 1 million visitors from across Britain.
The campaign will incorporate a range of national online, broadcast and print elements in partnership with network radio stations as well as national newspapers.
There will also be a substantial programme of digital and social media activity, including Facebook competitions, video content, and a dedicated section on visitengland.com.
James Berresford, chief executive of VisitEngland, said: "This exciting campaign is the first of several launching this year with the aim of growing tourism in England. Starting in time for the run-up to Valentine's Day and Easter, the campaign promotes some of England's most beautiful historic destinations. This is a great example of the industry working in partnership to stimulate tourism and grow jobs throughout the country."
Nicola Said, Marketing Cheshire's head of marketing, added: "Chester welcomes over 8 million visitors from across the world who fall in love with the city's breathtaking buildings, fabulous shopping and irresistible restaurants. It's a wonderful place to share quality time and experiences with your partner and its glorious settings are a great backdrop for pictures too!"
The new marketing activity is part of VisitEngland's three-year investment project called 'Growing Tourism Locally'. Funded by £19.8million from the Regional Growth Fund, the project aims to generate £365million in additional tourism spend over the 2012-15 period and inspire more UK residents to take holidays at home.
The project also aims to stimulate local employment to create jobs in the tourism sector by 9,100 over a three-year period to March 2015.