14 September 2015
The Prolific North Top B2B Brands 2015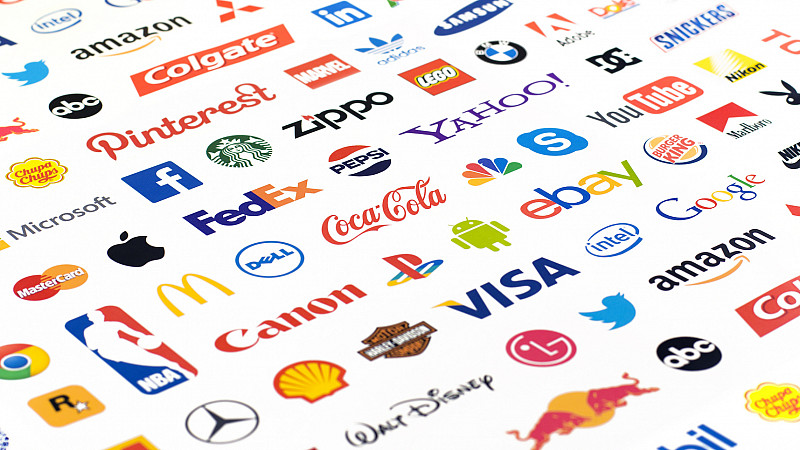 Following on from the June publication of The Prolific North Top 100 Brands 2015, today we announce the launch of a new complementary initiative: The Prolific North Top B2B Brands, published in partnership with the global B2B marketing agency Stein IAS.
Publication is scheduled for Tuesday 20 October, the day before the 2015 Northern Marketing Awards.
The Top 100 Brands in June was almost entirely anchored by well-known big-spending consumer brands.
For the B2B compilation, together with Stein IAS, we have researched several hundred companies spread across the North - irrespective of their ownership – which maintain either their actual headquarters or their UK headquarters in the North.
The North is home to a multitude of leading B2B brands.
They may not have the seven, eight or nine (Asda) figure budgets of the companies who featured in the Top 100 Brands publication, but their marketing objectives don't call for mass market awareness. Their B2B markets are tighter and narrower with a smaller number of buyers to address.
But as brands and companies, they have huge clout and often their investment and levels of employment match or exceed those of many of the leading consumer brands based in the North.
The Prolific North Top B2B Brands 2015 will examine huge overseas-owned companies including John Deere, Brother, BASF and Hilti through to domestic plc success stories best exemplified by Sage Group plc in Newcastle and its £5.5billion market capitalisation.
We will also be compiling information on a variety of independently-owned concerns ranging from Bibby Financial Services in Liverpool and Chess Telecoms in Cheshire to market-leading B2B brands still thriving in the North such as Plaxton in Scarborough, Cannon Hygiene in Morecambe and the £80m turnover telecoms distributor Nimans in Salford.
Stein IAS, which is headquartered in Bollington, has further offices in New York, London, Shanghai, San Francisco and Paris, as a result of an earlier merger between IAS and Stein. The agency's clients include Atos, BP Castrol, Chicago Board Options Exchange, Columbia University, Cushman & Wakefield, Iron Mountain, Juniper Networks, KPMG, Lectra, Merck and Ingredion.
Stein IAS is a subsidiary of MSQ Partners along with MSQ digtal agency stablemate twentysix in Leeds which was ranked number four in Prolific North's definitive compilation of the North's leading digital agencies.  
In addition to helping Prolific North prepare more detailed information on the leading B2B brands for publication in October, a team from Stein IAS will also be contacting several dozen heads of marketing at these companies to ask them to engage in a specially tailored survey which is predicated on Stein IAS' Digital Marketing Maturity Index (DMMI). Stein developed the DMMI as the global benchmark of B2B brands' digital marketing proficiency via a modern marketing maturity model.
Several hundred CMOs (chief marketing officers) from across the world took part in the 2015 edition of the DMMI and a copy of the findings can be found here.
Three key findings can be drawn from the report: only 6% of companies globally can be described as 'Digital Masters', the US still excels in reach strategies while companies in the APAC region are the best at sales enablement.
We have drawn up a list of companies who we will be approaching to take part in this dedicated benchmarking exercise in the North of England but if any additional companies or marketers would be interested to discuss their potential involvement in this unique marketing benchmarking enterprise, please contact Victoria Shaw at victoria.shaw@steinias.com.
Following publication of The Prolific North Top B2B Brands in October, along with subsequent post publication analysis, we will be wrapping up the 2015 edition with a final invitation-only round table of leading B2B marketers in the New Year. Again, if any senior marketers would like to be kept informed as to the date, speakers and content of this event, please contact Victoria at Stein IAS.
We look forward to publishing this major new initiative and in the process shining a light over dozens of outstanding companies whose management and marketing teams based in the North, are perhaps not as fully recognised for their marketing and commercial achievement and wealth generation as they should be.