06 July 2017
Fishawack acquires American comms group Carling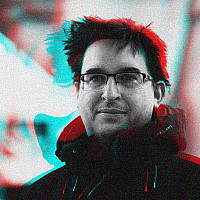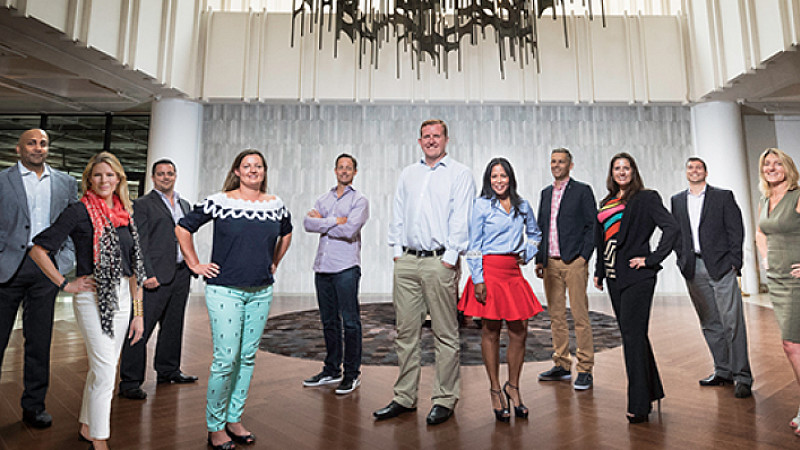 Fishawack Group has announced its first acquisition since the LDC-backed buy-out of the firm earlier this year.
It has acquired the Carling Group of companies for an undisclosed sum. Founded by Didi Discar in 2010, it employs more than 100 people out of its San Diego base.
The Group includes healthcare marketing and communications agency Carling Communications and specialist medical education provider, MCME Global.
While the figures haven't been revealed, Carling Communications had an estimated income of $12m in 2015 and almost 40 brands on its client roster. At the time it was predicting an 18% growth for 2016.
"The financial backing and support of our investment partner LDC is enabling us to accelerate our international growth strategy. Through creative agency Carling Communications we're now able to offer clients a comprehensive healthcare marketing service for the first time, while the addition of MCME bolsters our medical education offering," stated Oliver Dennis, CEO of Cheshire-based Fishawack.
"This deal marks the seventh strategic acquisition during our 16-year history and a significant step in the expansion of our reach, capabilities and client base."
LDC backed the £38m buyout in January this year, with a commitment to support its "buy-and-build strategy."
"This deal signals a new beginning in our offering. Our skills complement each other and provide synergies that will significantly benefit current and future clients, while building on our shared vision of excellence, integrity and respect," added Didi Discar, principal at Carling Group.
"As part of the Fishawack Group we join a truly global network. This is not only a boost for our ability to provide expanded client support, but also for career and development opportunities for both Carling and Fishawack employees."
Carling Communications will be the first agency in the Fishawack Group to focus solely on healthcare marketing