24 May 2017
MEN fundraising page surpasses £750k after raising target four times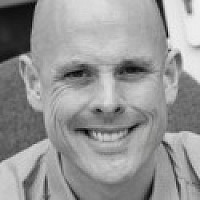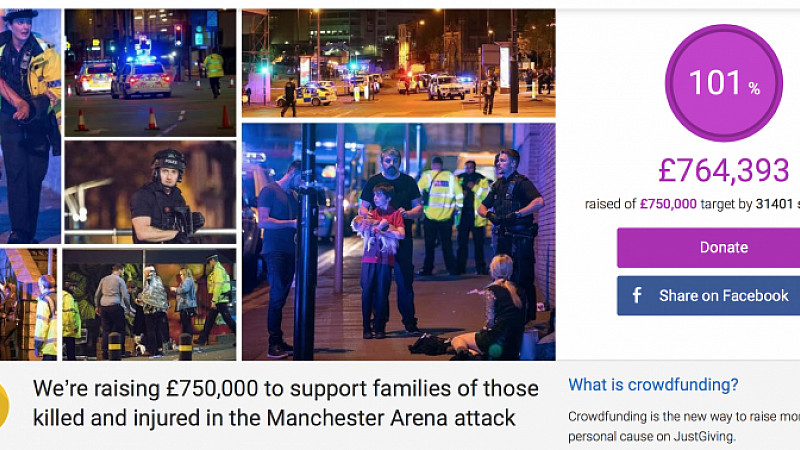 A fundraising page set up by the Manchester Evening News to support families of those killed or injured in the Manchester Arena bomb attack has already raised more than £750,000.
The MEN's Just Giving page originally set a fundraising target of £250,000, but this was exceeded within hours of it being set up yesterday morning.
[related_story id="91338"]
The target was raised to £500,000 and subsequently £750,000, which has already been surpassed, with more than 31,000 people donating. Now the target is £1 million.
At least 22 people were killed and 59 injured in the suicide attack at Manchester Arena on Monday night.
Rob Irvine, MEN editor-in-chief, said: "Our readers were asking how they could help, so we set up a Just Giving page.
"Their generosity has been unbelievable, and what we're seeing is the people of Manchester pulling together to support one another at this difficult time.
"The funds will be used to help support the families in the aftermath of the attack, and we will continue to collect donations through the page."
The Sun has also set up the Together With Manchester appeal to raise money for the families of victims. News UK, publisher of the newspaper, donated £100,000 to the appeal.