09 May 2017
Manchester agency completes management buyout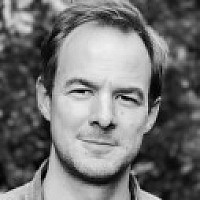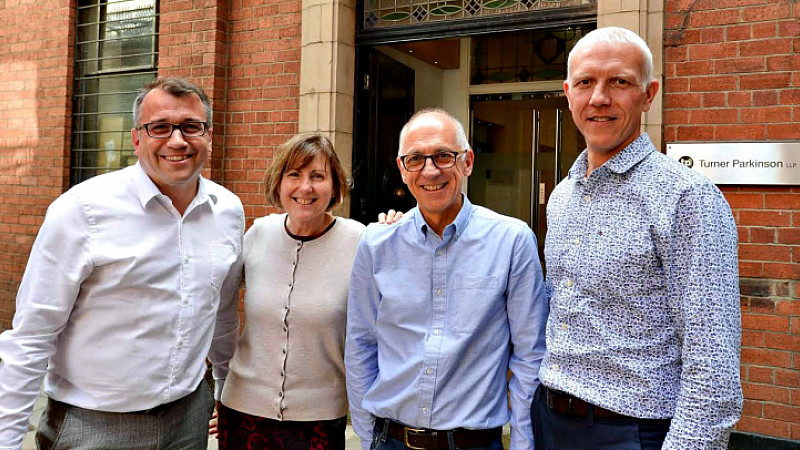 Manchester-based consumer insight agency Join the Dots has undergone a management buyout.
The deal was led by managing director Quentin Ashby and sales and marketing director Graeme Lawrence.
It sees company founders and previous majority shareholders, Pete and Trish Comley (pictured centre above), reduce their shareholding in the £9.8m revenue business.
Trish will be stepping down as chairman but Pete will remain on the board as a non-executive director alongside Ashby and Lawrence.
The Comleys founded Join the Dots - then known as Virtual Surveys - in 1998. Since then the company has grown to 140 staff and works with a portfolio of clients including GlaxoSmithKline, The Co-op, Diageo, British Airways, Unilever, BBC, Tesco and Nationwide.
Pete Comley said: "Trish and I are fortunate to have a really strong management team who share our business ethics. We have worked together and seen the company achieve fantastic growth.
"Given this success and the role the management team has played in our continued growth, we can't think of a better group of people to have passed the business onto."
Ashby said that Join the Dots was a "unique business".
He added: "As a privately owned company we are creative, innovative and agile – this style of approach to our work will continue under the new ownership as we take the business forward. Pete and Trish created something very special and we are grateful to them for providing us with this opportunity."
Also part of the buyout team were innovations director Andy Buckley, head of international Andy Cumming and operations strategy director Adele Mann. The deal was supported by HSBC, accountants Mazars and law firm Turner Parkinson.
Join the Dots' main office is in Manchester. The company opened an office in Singapore in 2015 and there are plans to open another international office later this year.