02 May 2017
Channel 4 and Ronseal go head to head in Bank Holiday campaign from BJL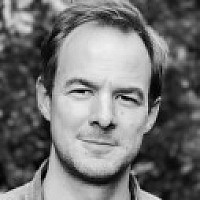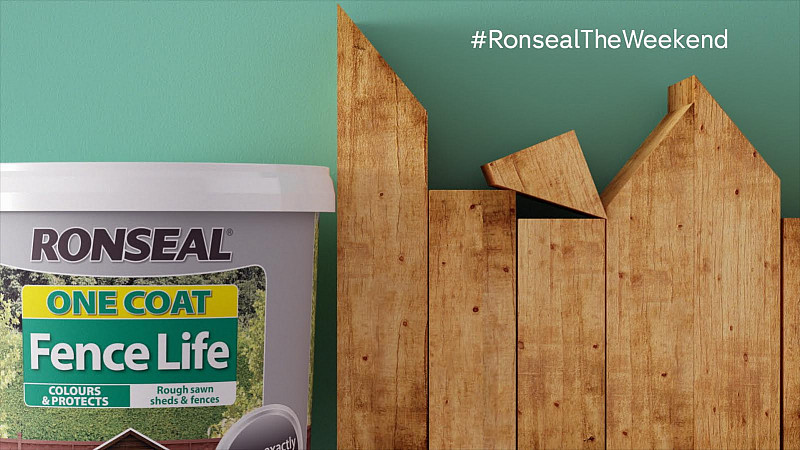 Channel 4 and Ronseal went head to head on Friday night in a new campaign developed by Manchester agency BJL.
Building on last year's #RonsealAdBreak campaign, the pair presented the audience with a Bank Holiday dilemma – stay in and watch Channel 4 or get out and #RonsealTheWeekend to tackle the DIY?
It launched in the ad break preceding Gogglebox, with #RonsealTheWeekend promoted across eight TV spots, running across 60 minutes of programming.
The ads saw a spat between Channel 4 and Ronseal escalate during the evening, with the Channel 4 blocks battling it out with a tub of Ronseal One Coat Fence Life.
Watch elements of the campaign here:
Developed in collaboration with 4Creative and DBLG, it's the first time the blocks have been used in an advertising spot interacting with a brand's product.
Ronseal marketing director, James Smith, said: "There's an inherent tension between our brand (Ronseal) and a broadcaster (Channel 4), especially on the eve of a Bank Holiday weekend. We want the audience to get off the sofa and get on with their DIY, Channel 4 wants them to stay in and carry on watching TV.
"We know DIY isn't always the most interesting job, so instead of sugar-coating it, we wanted to work with a broadcaster to develop a campaign that tells it like it is."
BJL creative directors Richard Pearson and Karl Stones were behind the campaign.
Pearson said: "Most people aren't looking forward to watching a DIY TV ad. So by telling an entertaining story that builds on screen and continues across social, we felt we could create something viewers would invest in, where they would be looking forward to the next ad break."
The integrated campaign will extend across Channel 4 for six weeks with a series of contextual ads designed to take on different genres of programming including property, comedy, sport and film.
The supporting media plan was handled by MediaCom Manchester.