20 April 2017
Kellogg's to "bust brand myths" in £3m digital campaign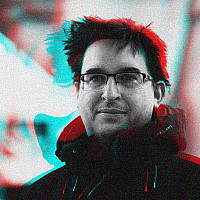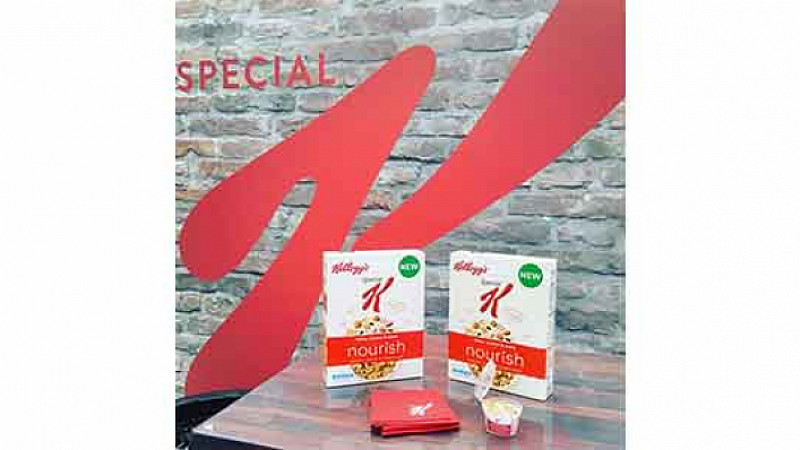 Kellogg's is investing £3m in a new digital campaign to put to bed the perception that Special K is "tasteless", "sugary" "diet food."
The campaign will be led by Katie Piper and the Trafford-based marketing operation is also teaming up with Hearst, to publish a series of blind experimental videos and advertorial.
"For years Special K was associated with the woman in the red dress or the two week diet challenge to fit in to your bikini. We know our customers have moved away from this style of dieting and towards nourishing their body through a healthy lifestyle – they want to eat well and feel confident the brand can deliver this," explained Special K Brand manager, Emma Birks.
"This latest campaign re-educates customers about our food. We're tackling challenges around being 'just diet food', sugar and the goodness of the cereal, so that the key barriers to purchase are removed and women are reminded how nutritious and delicious Special K is."
The digital content will run across Special K channels including Facebook, Twitter and Instagram. There will also be traditional PR.