03 March 2017
Chester Chronicle reporter lands Whiteley MI5 scoop at pub opening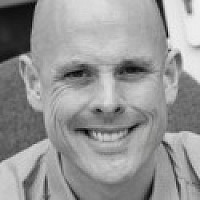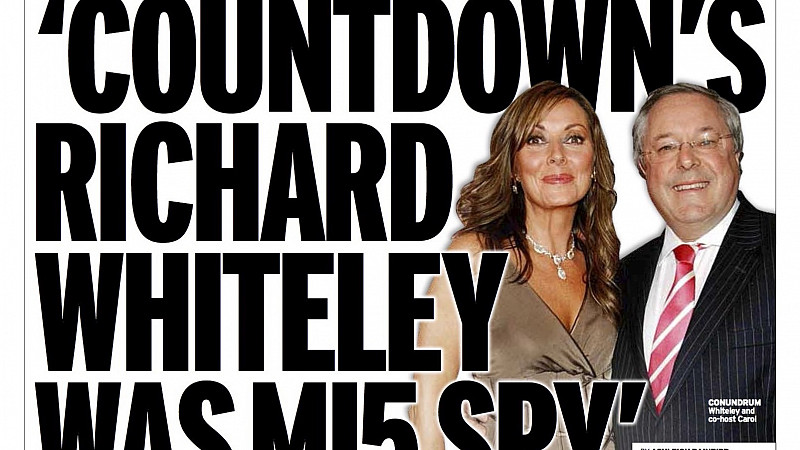 A Chester Chronicle reporter has recounted how he landed a massive scoop at the reopening of a Wetherspoon's pub in the city earlier this week.
Chief reporter David Holmes interviewed Royal Family actor Ricky Tomlinson at the pub relaunch in Chester after he had cut the ribbon.
Chester Chronicle chief reporter David Holmes
Tomlinson came out with the remarkable claim that former Countdown host Richard Whiteley had been a member of MI5 and helped to get him imprisoned in 1973.
The story made the front page of the Daily Mirror yesterday, as well as being reported by all the national newspapers and broadcasters.
Holmes told Hold The Front Page: "As a multi-media journalist, I took a few pictures and a video of Ricky addressing assembled activists and drinkers before deciding to grab a few words by the bar.
"The late Richard Whiteley, a TV personality I knew not only from Countdown but that incident where he got bitten by a ferret on a Yorkshire news programme, was not a name I expected to come up in conversation.
"Ricky wanted to explain the long fight to 'get justice'. He was struggling to get hold of classified government papers that he believes will prove the Shrewsbury Pickets were the victim of a political conspiracy, but he had secured a number of what he called 'confidential' documents and insisted that he knew as a matter of fact that Whiteley was a government spy."
Tomlinson claimed Mr Whiteley, who died in 2005, had presented an anti-union TV documentary, paid for by the security services, which aired as the jury went out to consider its verdict in his case and that of the other Shrewsbury Pickets in 1973.
"He claimed the show swayed two jurors, helping the state to secure its convictions," Holmes added.
"I asked if I could see the evidence but for unknown reasons he declined. However, he was unwavering in his allegation and since you can't libel the dead, we went with this as the top line.
"Everyone enjoys their moment in the sun and I'm really hoping this bizarre story gets a mention on some satirical news show as happened when my video of former Labour leader Ed Miliband getting mobbed by a hen party went viral. Here's hoping."