28 March 2017
Up to 40 jobs at risk as The Telegraph outsources sub-editing to East Yorkshire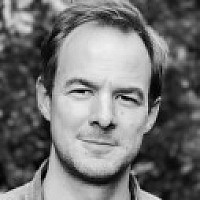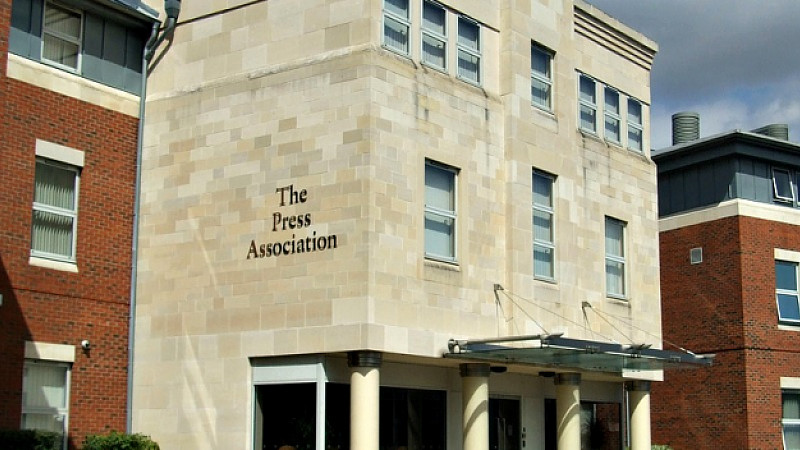 The Telegraph Media Group is to outsource the bulk of its sub-editing work to the Press Association in Yorkshire, with up to 40 jobs at risk.
The National Union of Journalists reports that only a small core of subs on the Telegraph's Daily and Sunday titles will be retained in London.
The vast majority of the work will be moved to PA's Northern headquarters in Howden, East Yorkshire.
PA employs over 500 people at its base in Howden.
The Press Gazette reports that there was "absolute outrage" at the Telegraph's offices in London when news was broken to staff.
It adds that consultations with staff have begun and an outcome is expected this summer.
The Telegraph is following the footsteps of the Mirror to Howden, which outsourced some of its subbing until the Press Association terminated the contract.
And it follows the Telegraph's cutting of around a dozen senior journalists last year, including chief foreign correspondent Colin Freeman and feature writer Harry Wallop.
Laura Davison, NUJ national organiser, said: "This news will come as another body blow to Telegraph staff; many of those at risk will be long serving people who live and breathe the paper.
"Members will want to know why the management is prepared to take the risk of outsourcing subbing when other companies have tried it and the track record is one of abject failure.
"It also concerning what affect the cuts will have on the on digital operation. Subs work across print and digital and their contribution is essential to the papers efforts in this regard. We will use the consultation process to urge the paper to reconsider and keep jobs in house."