13 January 2017
Prolific North Live: The IPA and 10 member agencies sign up for February 15-16 expo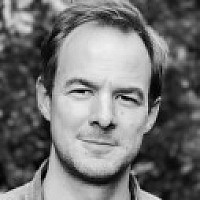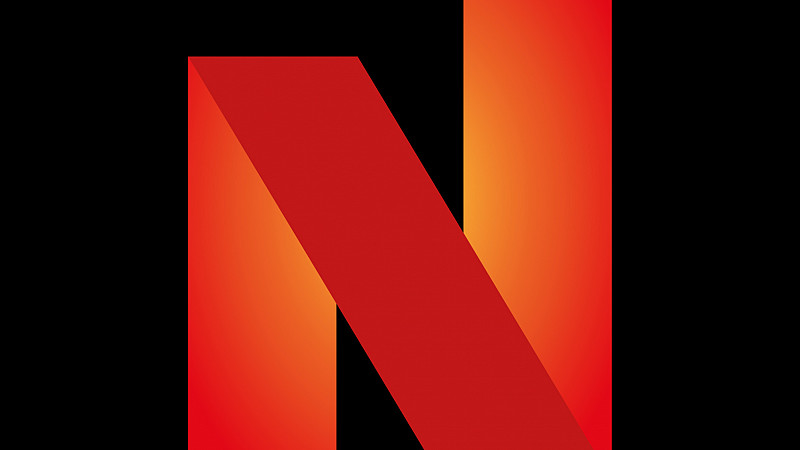 The IPA and 10 of its members have signed up to host a dedicated 100-seat theatre at Prolific North Live: the IPA Effectiveness Pavilion.
The theatre is a compelling addition to the creative, media nd marketing industries expo, which takes place at Event City in Manchester on February 15-16.
The IPA, incorporated by Royal Charter, is the world-leading, 100-year-old institute for the advertising profession, with unrivalled heritage and expertise in best practice, CPD and thought leadership.
Its membership comprises the key 300 agencies who handle 85% of all advertising and marcomms budgets for c.4,300 clients and brands.
The IPA member agencies who will be presenting across both days include the three biggest media agencies outside London and seven integrated agencies ranging from McCanns in Cheshire to Cravens, Drummond Central and Everything Different in the North East.
The IPA member agencies are:
These agencies collectively create, plan, place and execute hundreds of millions of pounds of marketing spend on behalf of hundreds of the UK's and several global leading brands.
The welcome addition of the IPA and its members to Prolific North Live in 2017 follows six other industry bodies who have already signed up to engage at the show: The IAB, CIPR, CIM, Magnetic, BPIF and Media Yorkshire.
In addition, more than a dozen trade bodies will also be engaging in an industry capacity ranging from Creative England to the MPA, Creative Sheffield, Leeds Digital Festival, Creative Kitchen, Digital Lancashire and many others.
Leading media brands engaging at the event include Channel 4, Trinity Mirror, Cheshire, Lancashire and Yorkshire Life, Broadcast magazine and the BBC.
Jackie Holt, Managing Partner at BJL and an IPA City Head, said: "We've seen a real step-change happening across advertising and communications. No matter what the size of investment, there's a need to deliver tangible commercial value to the brand and the business and therefore marketing planning that's rooted in foresight and evidence-based decision making.
"The IPA has a long-term commitment to strengthening marketing accountability and so saw this as an opportunity for key member agencies to share, inspire and discuss diverse strategies, tools and case studies at our Effectiveness Pavilion at PN Live."
The 10 agencies will be delivering case studies and presentations detailing the effectiveness of their work on behalf of their clients ranging from multi nationals to UK regional and national brands.
The IPA Effectiveness Pavilion will be of compelling interest to in-house marketing and brand manages and directors, keen to hear about a variety of hugely successful marketing campaigns.
And it's just one highlight of two packed days of keynote speakers, workshops, seminars and other sessions at Prolific North Live.
Senior industry representatives from Spotify, Google, British Government, Virgin Trains, Paddy Power, Tesco and Everton FC are already confirmed, with more to follow.
Channel 4, The Landing, Steamhaus and Vision One are on board as event partners, with room sponsors including Parker Software (the Storytelling & Innovation Theatre), Smoking Gun PR, the CIPR (The Comms Suite) and the CIM (The Marketing Suite).
There's still plenty of time to get involved - to find out how you can book a stand today and secure a prime location in the exhibition hall, please contact Dunstan Carter on 07940 423202 or by emailing dunstan@prolificnorth.co.uk.
You can find out more information on our dedicated Prolific North Live site here.