17 January 2017
Leeds agency invests £185,000 in London operation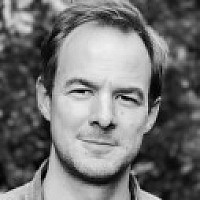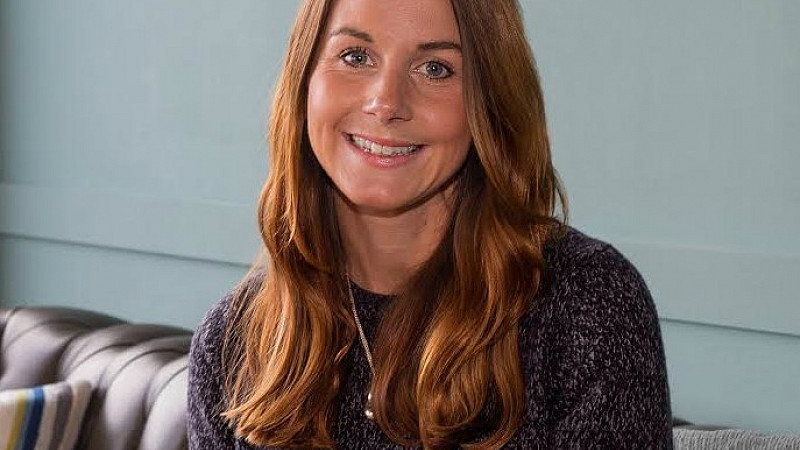 Leeds agency ilk has invested £185,000 in a London office.
Client services director Beth Archer, who has been at the company since May 2015, will move south to lead the new operation.
ilk owners Nev Ridley and Shaun Beaumont say they have decided to open in the capital after a number of recent account wins including Calik Cotten, CitySuites, the Lake District Hotels Association (LDHA) and LivingCom.
Beth Archer will lead the new office
Ridley and Beaumont sold their stake in Manifest's London office for a six-figure sum last summer before rebranding the agency to ilk agency ltd. It reported a record £2.5m turnover for the year to the end of June.
Ridley said: "This is an exciting time for ilk. With a diverse international client portfolio and plenty of existing experience working within the London market, we think the time is right to set up a permanent base in one of the most dynamic cities in the world.
"With Beth at the helm, we've got a leader with diverse B2B and B2C experience and a lot of talent. When you combine that with an excellent new office in Spitalfields and a number of new clients, I think we're all set to make a big impact."
Prior to ilk, Archer worked at Sky and Accenture.
She said: "We're an ambitious agency and opening a London office was always a core part of our UK growth strategy post-rebrand. We've already got a number of new accounts on our books in the South, so we're off to a great start."
The agency now employs 36 staff across Leeds, Manchester and London.