16 January 2017
Former global agency boss to succeed Sands as Elmwood chairman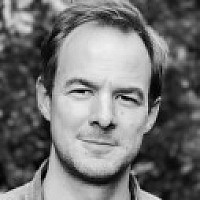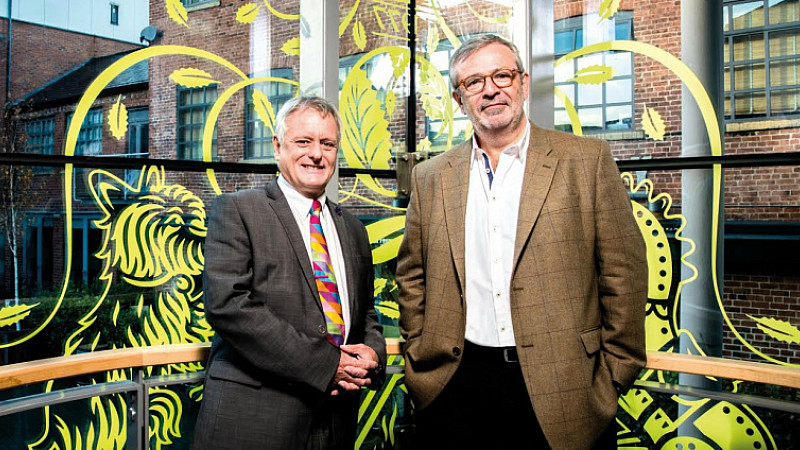 Former global agency boss Steve Gatfield is to succeed Jonathan Sands OBE as chairman of Elmwood, the Leeds-based design consultancy.
Sands, who has held the title himself of chairman for nearly 20 years, joined Elmwood at the age of 18 and became managing director just eight years later.
He then went on to lead a management buyout aged 28, alongside Greg Taylor.
Elmwood has now grown into a global consultancy, with studios in London, New York, Singapore and Melbourne.
Sands, the firm's majority shareholder with 78%, says the appointment of New York-based Gatfield - who has held a non-executive role at Elmwood since 2013 - was part of 'Elmwood 3.0'.
Gatfield has previously been IPG's Executive Vice President for Strategy & Innovation, CEO of Lowe & Partners Worldwide, and COO of Leo Burnett Worldwide.
He is also a director of Open Slate, Believe Entertainment and Sensible Objects, and an adviser to several other content and social media ventures. He serves as a Trustee of Watershed Arts Trust in the UK and is a Director of Watershed Ventures.
Sands said: "He has been quietly involved in our business for some time and has already made a crucial contribution to our subtle shift in strategic direction.
"After hitting 55 last year and having already been at Elmwood for 34 years, I've started to think about 'Elmwood 3.0'. I love this business and plan to stay around for a good few years; but I want the next management team to be set up for success. To do that we have to embrace the changes we're seeing in our industry.
"Steve's wealth of experience working in emerging media technologies with a host of digital enterprises, from big data to gaming, is vital to Elmwood's next generation as curators of brand experiences."
Sands' role will now focus on internal mentorship, as well as being one of the public faces of the brand. In order not to confuse his role with the studios' Managing Partners or Gatfield's role as group chairman, Jonathan has adopted the rather unique title of 'Vexillifer' which means 'standard bearer'.
Gatfield said: "Elmwood has a wealth of talent in its ranks and an appetite for the future. Many of the precepts of effective design are critical to building brand experiences that deploy the full potential of emerging technologies. There is enormous scope to create brand experiences that are design-centered and marry technology with artistry."
Elmwood, which works with clients including Heineken, GlaxoSmithKline, SSE and AkzoNobel, recorded revenues of £13.1m for the 12 months to the end of 2015, with profit before tax of £138,000.