03 January 2017
Co-op to create 1,500 new jobs in £70m expansion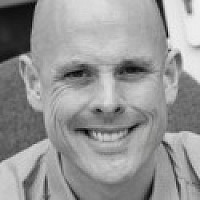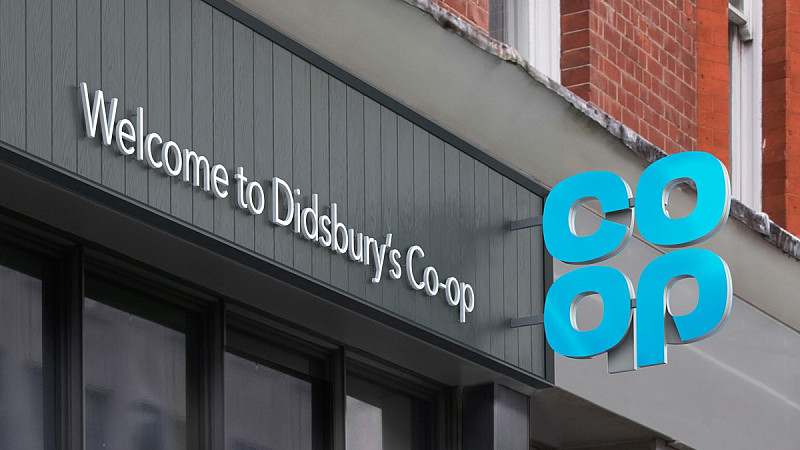 Co-op plans to spend £70 million to open 100 stores and create 1,500 new jobs across the UK next year.
The Manchester-headquartered retailer said the new convenience outlets would be predominantly based across London and the South East, but stores will also be appearing in Beverley and Sheffield, among other locations.
Stuart Hookins, who heads up Co-op's development plans, said: "While other retailers are scaling back their expansion plans, the Co-op continues to open new convenience stores.
"We opened 100 stores in 2016, and we plan to open hundreds more new stores over the next few years."
The grocer has been on a major drive over the past 12 months to expand its footprint across the country.
Last year, more than half of all new food retail openings from the major supermarkets were Co-op stores.
Co-op's aggressive growth campaign is moving forward as the Big Four supermarkets call time on the retail space race amid worries over shifting consumer habits and the impact of Brexit.