05 December 2016
Vic Reeves asks "Why wouldn't you" in Cheshire agency's first ad for Music Magpie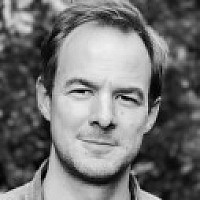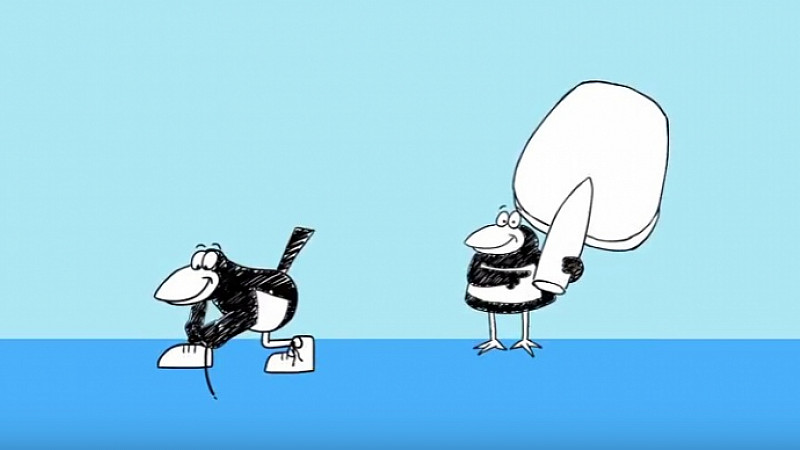 driven has unveiled a new TV-led campaign for Music Magpie.
The work, the agency's first for the Cheshire-based company after being appointed last month, uses an animated approach to help accelerate the brand's growth in new areas likes phones and tech.
Using the new idea of "Why wouldn't you" and voiced by Vic Reeves, the commercials have a mischievous theme designed to appeal to the brand's target audience.
Watch the ad:
Chris Lear, creative partner at Cheshire-based driven, said: "These two little magpies make you chuckle whilst clearly selling the benefits of using Music Magpie. As the saying goes, two for joy."
The commercials will also be used to promote that people can now sell and shop at musicmagpie.co.uk
The animation is by Kilogramme in Manchester with sound and post by 422.
Launched in February 2008 by former TBWA Manchester quartet Neil Griffiths, Nick Brookes, Chris Lear and Graham Drury, driven also works with Subway, We Buy Any Car, GO Outdoors, Roberts Bakery and Hallmark.