05 December 2016
Lancashire magazine ceases publication after 12 years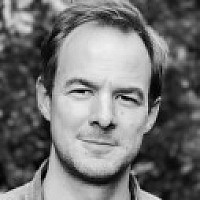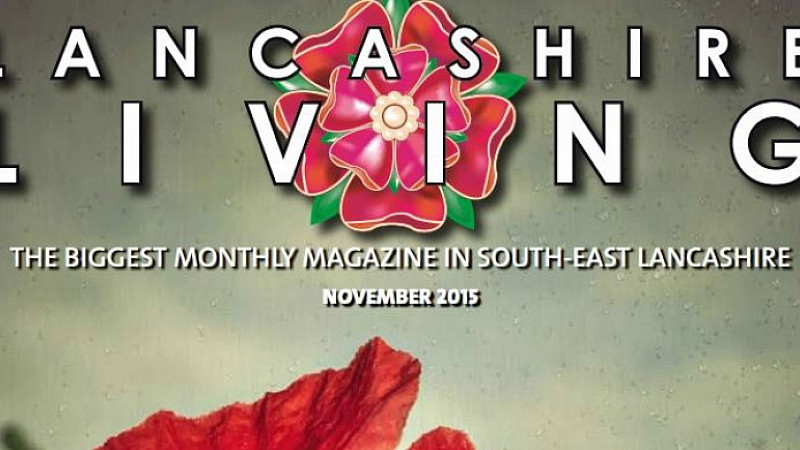 Monthly magazine Lancashire Living has ceased publication after 12 years.
The Ramsbottom-based free title distributed 17,500 copies across Bolton, Bury, Rochdale and Rossendale, but told subscribers this morning it had called time after 126 issues.
It was originally launched in 2004 by owner and publisher Phil Wheelhouse as an offshoot to his marketing consultancy Fulphil.
He will continue to run Fulphil but told us that it had become increasingly difficult to attract advertising for Lancashire Living.
He said: "We're obviously sorry we have had to close as with a small and dedicated publishing team like ours, it becomes more than just a business. You make the decision with a heavy heart but at the end of the day it's a business decision."
Wheelhouse said he had not wanted to compromise on the title's principle of having a higher editorial-to-advertising ratio than some of its competitors.
"That dynamic is what brought about the decision, but we always treated it very much as a paid-for magazine," he said.
He said that although it was a free title, it had picked up 500 subscribers and all had been reimbursed.
No jobs will be lost by the closure as it mainly used freelance staff.
Despite Lancashire Living's fate, Wheelhouse said he still believed there was a future for print magazines.
"If you have a good sales engine then the model should stand up - there's still very much an appetite for quality content with local relevance," he said.