13 December 2016
Delineo completes management buyout with CEO Melvin moving to chairman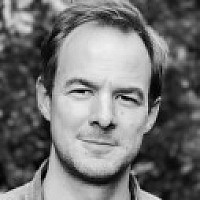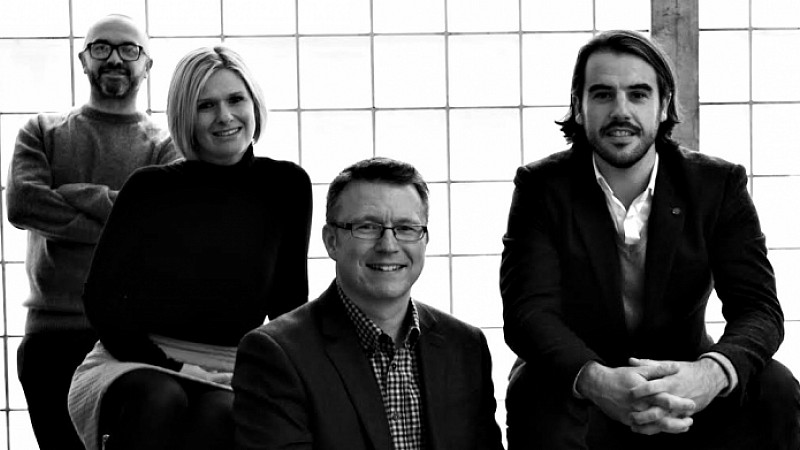 Manchester agency Delineo has completed a management buyout with CEO Nick Melvin moving to the role of chairman.
The MBO has been led by a management team comprising client services director Sam Rowlands, creative director Leigh Sheridan, finance director Julia Ingham and digital director Stephen Frater, with the latter now promoted to managing director.
Delineo was originally founded in 1982 by Steve Rothwell and taken over by Melvin and previous chairman David Southworth in 1998.
The buyout will see Southworth and another non-executive director, Philip McDowell, exit the business.
New chairman Nick Melvin
As well as taking over as chairman, Melvin will retain a day-to-day involvement as a project strategist.
New MD Stephen Frater said: "The MBO has been a transition process that has seen the Executive Management Team assume operational control of the business over a three year period during which time we have significantly grown the agency and its digital services.
"With a fantastically supportive Board we have had the opportunity to grab hold of the agency and stamp our mark on it.
"The Executive Management Team has a great balance of skills and agency experience. I'm looking forward to leading the Team through the next evolution in agency services as we seek to add maximum value for our existing and future clients. Nick's continuing role in the business is a real bonus as we know we will be able to call on his experience when needed."
Turnover at the agency, whose clients include Aldermore, The Co-operative and AccessPay, stands at £3.67m, with a current headcount of 48.
Delineo did not want to provide any detail about the new ownership structure at the company, but Companies House data reveals that prior to the MBO, Melvin owned two-thirds of the agency, with the remaining third split between non-execs Southworth and McDowell.
Melvin said: "Sustainability is one of the greatest challenges for any agency – the MBO team have invested blood, sweat and tears in transforming Delineo for a new generation. In the process they have created a fantastic opportunity for themselves and their colleagues. I am immensely proud of their achievements and thrilled to have the opportunity to keep playing a part on the agency."
Along with the new board, Delineo says it has appointed a senior leadership team to support the growth and culture of the agency.
Client services director, Sam Rowlands, added: "The appointment of senior staffers to lead from within the business gives us the foundations we need to realise our growth ambitions. We have an immensely talented, charismatic, and bright senior team who have been central to growing this agency with us. This is a statement that we want these people with us in the future, creating and developing great work together."
Pictured top (l to r): New management team Leigh Sheridan, Julia Ingham, Stephen Frater and Sam Rowlands