25 November 2016
Manchester's Verastar to create 150 new jobs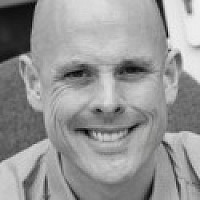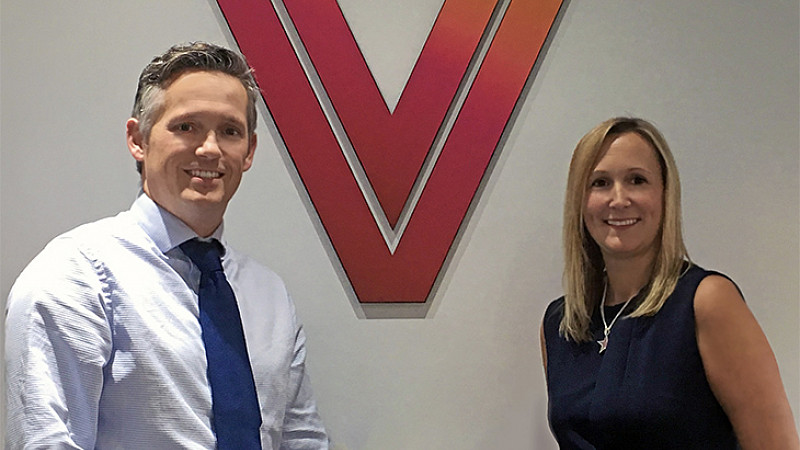 Business services provider Verastar is creating more than 150 new jobs - the majority of which will be based at its Manchester headquarters.
The move follows six successful acquisitions in 2016, the latest of which is 3D Telecom's customer base. The others are:
·         OVO Energy (commercial customers) (October)
·         The Insurance Octopus (July)
·         The Media Octopus (July)
·         Crown Telecom Solutions (February)
·         Business Comms Solution (March)
Verastar provides essential services, including insurance, electricity, gas, water, fixed and mobile telecommunications, broadband and fibre connectivity to an estimated 9% of the UK's small businesses.
CEO Chris Earle said: "The expanded team we are building for next year will be vital to our ongoing success. Verastar has been a clear leader in business telecommunication services, and we are delighted to welcome 3D Telecom's customers, and we look forward to providing them with an enhanced range of great value services.
"Customer service is at the heart of Verastar and we are looking forward to hiring and training Verastar's team to meet the needs of the country's small businesses."
Verastar added it is 'actively seeking to acquire companies and customer books across a broad product portfolio including payments, insurance, telecoms, energy and ecommerce.'
As well as Manchester, new jobs will be created in Hamilton and Bristol.