17 October 2016
New management team for True North as co-founder Carr steps down after 15 years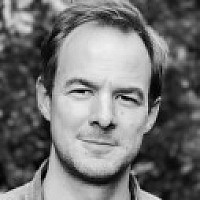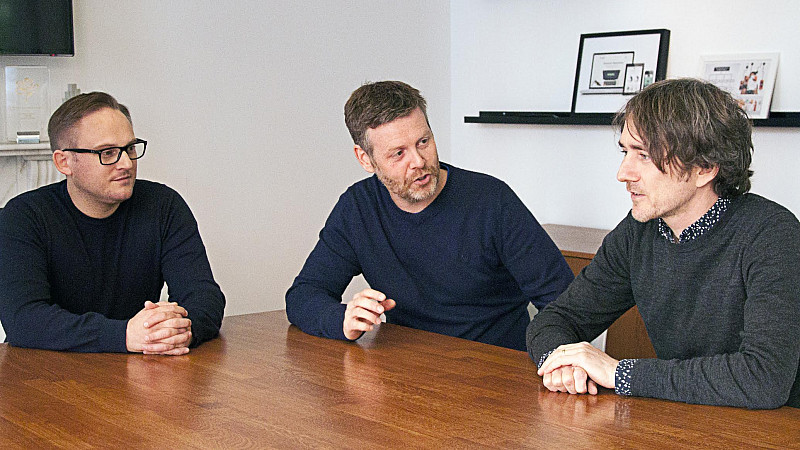 Manchester agency True North has announced a number of senior management changes after the departure of co-founder Martin Carr.
Ady Bibby, who launched the agency with Carr and Craig Webster back in 2001 (Webster left in 2002), is the agency's new managing director.
He has bought Carr's 50% stake in the company, meaning he is now the sole owner.
Also forming a new four-person management team are director of brand strategy Neil Mason, head of client services Stuart Barnes and head of finance Clare Finch.
Carr told us his move had been in planning for a year and that he simply "fancied a change".
Martin Carr leaves True North after 15 years
"I decided after 15 years I fancied a change and wanted to spend more time on other things that weren't True North," he said. "You don't want someone driving the business who isn't completely focused on it."
Carr is a director of the Design Business Association, trustee of both the Manchester Literature Festival and People's History Museum and a co-founder of debate forum Discuss.
He said he has also been approached to become a non-executive director of an agency outside the region having been mentoring its boss, and has also been doing consultancy work for a London agency. He added he was "not in a rush to relaunch myself".
He said he was proud of the speed with which the agency had gained a strong reputation within the sector.
"Seven or eight years ago we recognised the opportunity and requirement for creative agencies to offer more strategic value and I think we have done an exceptionally good job of that," he said.
Bibby said the 19-strong agency had enjoyed a "great 2016" and was currently working with clients including MAG Property, Basketball England and accountants Brookson.
"We've built up an enviable reputation for creativity and craft, demonstrated by the high profile clients we work with," he said.
"Moving forward, creativity will be at the heart of what we do. We're finding that life is moving so much quicker for clients than before, so staying relevant for clients and keeping clients relevant for their customers sits at the heart of what we do."
Pictured top (l to r): director of brand strategy Neil Mason, managing director Ady Bibby and head of client services Stuart Barnes