12 October 2016
Metronet buys Manchester hosting firm M247 for £47.5m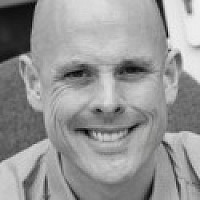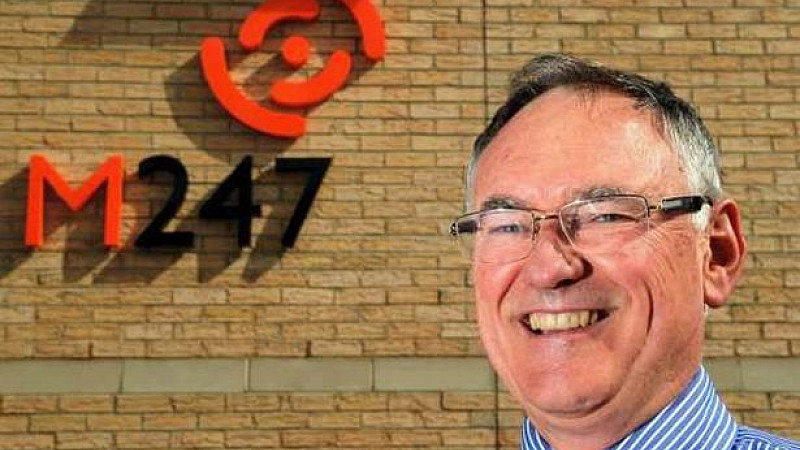 Network services provider Metronet has announced the acquisition of M247, an internet infrastructure and hosting company, for £47.5 million.
The acquisition of Manchester-based M247 is being backed by private equity firm Livingbridge and will enable Metronet to offer a combined portfolio of connectivity and content services including wireless network services, datacentres and managed hosting solutions across the UK and Europe.
The combined business will have three datacentres, more than 200 staff and EBITDA in excess of £12m. Deloitte's Manchester office provided financial and tax due diligence for the deal.
Metronet is the UK's fastest growing network services provider and employs 150 people across two sites in Manchester. It works with more than 2,500 businesses, including Intu, Sofology and ao.com, and had a turnover of £21.5m in the financial year to 2016.
M247 was founded in 2000 by school friends Jonathan Buckle and Chris Byrd, initially as a web hosting services business before the duo and co-investor David Buckle - Jonathan's father - purchased a web hosting company called Open Hosting.
Today, the business provides a wide range of solutions including web hosting, network and data security and technical support.
The firm operates from Manchester, UK and Bucharest, with clients including On the Beach and Warburtons.
David Buckle (above), managing director at M247, said: "We have known the Metronet team for some time and feel they are a perfect fit for our business. They are the ideal home for M247 and we are extremely excited about what the future holds for our combined businesses."
Metronet was established in 2003 and operates the most advanced hybrid ISP network in the UK and connectivity solutions to corporates and SMEs across the Midlands and the North of England.
Livingbridge invested in Metronet (UK) in June 2014 as part of a £45m secondary buyout of the firm.