18 October 2016
Deliveroo appoints Manchester agency for retained PR brief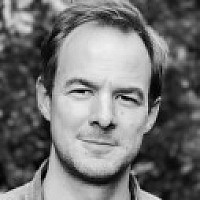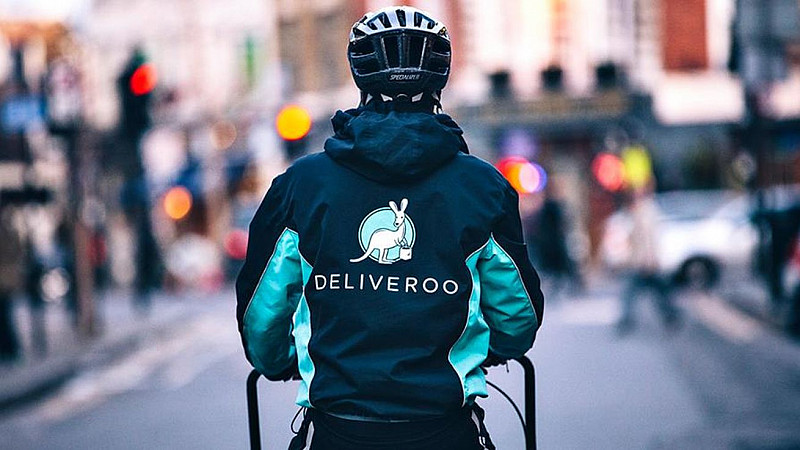 Deliveroo, the on-demand delivery service for high-quality restaurant meals, has appointed Havas PR UK as its retained consumer PR agency.
The agency's remit includes national and regional PR support for the Deliveroo brand, which now has a presence in more than 70 cities across the UK after launching in London in 2013.
Havas PR's Brian Beech
Havas already works with food and drink brands including Greggs, Asda and Kelloggs.
Havas PR UK's managing director, Brian Beech, said: "Deliveroo is taking something ordinary like food delivery and improving it through a selective affiliation with high quality restaurants, providing their only delivery option.
"The business is making an investment in PR support as part of a wider campaign to raise awareness of the expanding delivery service. It's a really exciting contract for Havas to win, in an area where we have strong credentials."
The agency team will report into head of PR for Deliveroo, Kate Thomas.
"Havas has a great understanding of the Deliveroo brand and I can't wait to see them deliver results for us across the UK," she said.
Havas PR UK has offices in Manchester, Edinburgh and London.