17 October 2016
Co-op Food appoints first retained PR agency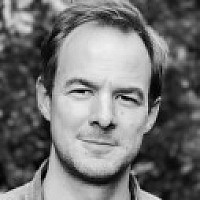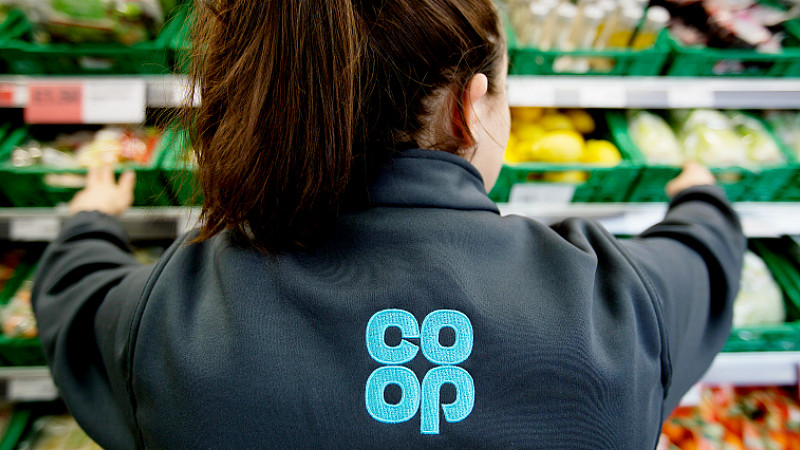 Co-op Food, the new name for The Co-operative Food, has handed its PR brief to M&C Saatchi PR after a competitive pitch.
The Manchester-headquartered Co-op is the UK's fifth biggest food retailer with almost 2,800 stores nationally.
M&C Saatchi PR's brief is to help reposition the retailer, which announced in May it was bringing back its clover-leaf logo branding and returning to being known simply as the Co-op.
It's understood this is the first time Co-op Food has had its own retained agency.
Kat McGettigan, head of consumer at M&C Saatchi PR, said: "We are absolutely thrilled to welcome Co-op to the M&C Saatchi PR family. We have identified a list of brands we want to work with and are passionate about. The Co-op is one of those brands and it's an exciting time to come on board as the Co-op goes back to its founding principles and purpose."
Co-op's head of retail PR Craig Noonan confirmed to PR Week that the agency had won in a "tough pitch process" because it understood the supermarket's brand values, as well as the retail marketplace.
Other M&C Saatchi PR clients have included EE, Paddy Power and Ocado.