13 September 2016
Huddersfield's Leach secures £2.5m contract with National Museum of Kuwait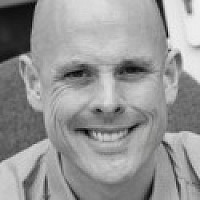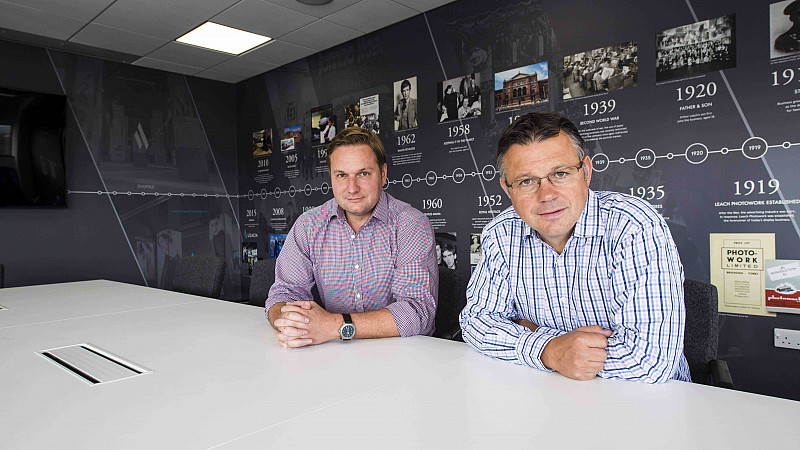 Huddersfield-based Leach has secured its largest ever contract, producing a new visitor experience for the National Museum of Kuwait.
The company, which specialises in creating graphic displays that transform brand and visitor environments, has grown from a one-man photographic studio established in 1891 to a 92-strong, £10 million turnover organisation.
Work has already begun on the £2.5 million assignment, which will see a 20-strong Leach team spend 18 months producing a new visitor experience for the museum.
Managing director Richard Leach said: "The past 12 months have been incredibly significant for us.
"We've recruited an additional 23 members of staff, formed a new management team, invested over £250,000 in new product development and ploughed a further £750,000 into new technology.
"This has coincided with a company rebrand which has brought greater clarity to our three sub-divisions.
"As we look ahead to the next 12 months, we're projecting 15% further organic growth, expansion of our 30,000-square feet headquarters, the creation of at least nine more jobs, several significant product launches and an additional £250,000 product development investment."
Leach was originally located in Brighouse, Huddersfield, and moved to new purpose-built premises in Bradley, two miles away, in 2005.
Clients include BMW, Topshop, The National Trust, English Heritage, the British Museum and the National Museum of Oman.
The Kuwait contract is part of the world's biggest heritage project.