18 August 2016
LateRooms launches new television campaign [watch]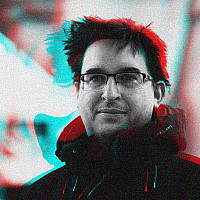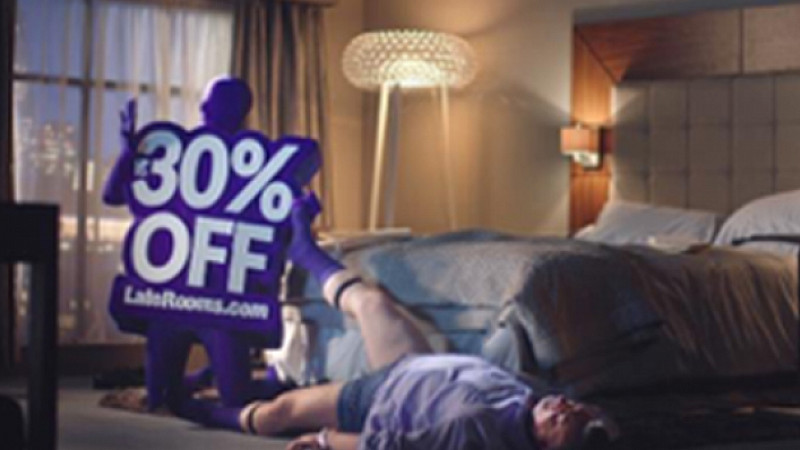 LateRooms is to air a new television campaign this weekend, building on the "It's Going to be a Great Night" promotion.
The Manchester firm has worked alongside Mother London for the adverts, which will support the brand's sales activities.
"Whilst we set a clear brief that these adverts needed to make the sale message the unashamed hero of the campaign and provoke a direct response from viewers, we were also extremely conscious that they needed to capture the distinctive and playful tone that we've created for the brand. There was no room for a stuffy, dry sale ad," explained Georgina Crosswell, director of marketing at LateRooms.com.
"Our fun loving character (we've christened him Colin) is the life and soul of the party, lighting up the hotel rooms he crashes into whilst perfectly communicating our clear sale message for viewers."
Debuting on 21st August, they'll run until the end of the month, backed by PR, social, video on demand and digital activity.
"It was important that these ads felt like a continuation of the brand campaign and took the 'It's Going To Be A Great Night' story further.  Marcus Brigstocke, who has again provided his own take on the action for the voiceover, really helped us to tie the two campaigns together and helps us to bring to life the brand's unique sense of comedy and tone of voice," continued Crosswell.