18 July 2016
United's new number 7? It's Richard Branson as club agrees Virgin Money deal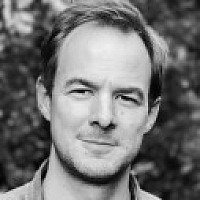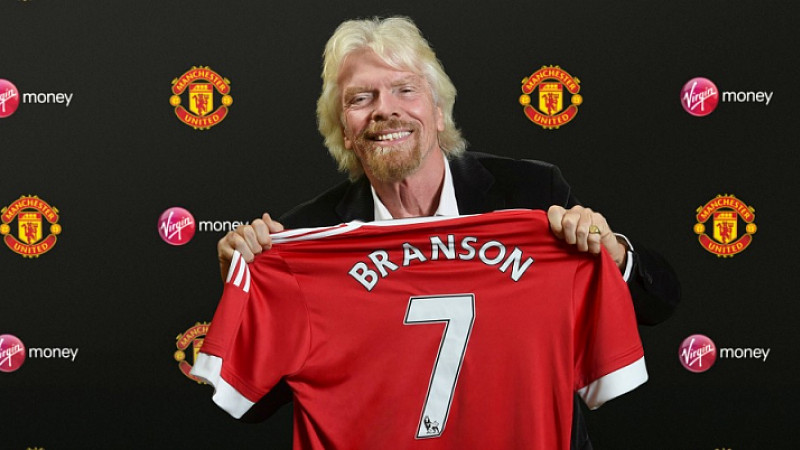 Fans have been hoping for Paul Pogba - but for the time being at least, they'll have to make do with Richard Branson holding Manchester United's number seven shirt aloft after the club has agreed a four-year deal with Virgin Money.
The bank will become the club's UK financial service partner from the start of the 2016/17 season, offering a range of products and services to the football club's fans as well as its three million strong customer base.
Manchester United group managing director, Richard Arnold said: "This exciting partnership brings together for the first time two iconic brands; two industry leaders who have a reputation as innovators in their fields.
"I have every confidence the values we share will make this partnership a great success, above all for our loyal fans who will soon be introduced to a range of products that will bring them even closer to the club they support."
Delighted on new @VirginMoney @ManUtd partnership. Time to change the game, not just play it https://t.co/vCCNw0eeoK pic.twitter.com/I7fNUhkcze

— Richard Branson (@richardbranson) July 18, 2016
Jayne-Anne Gadhia, chief executive officer of Virgin Money added: "We're proud to be the official UK financial services partner of Manchester United FC. This new partnership enables us to combine Virgin Money's excellent financial products and customer service with the reach of Manchester United, one of the biggest football clubs in the world.
"We're going to create some very special products and exclusive offers designed especially for fans, with real rewards that money can't buy. We'll be launching those soon and can't wait to get started," she added.