25 July 2016
Leeds agency rebrands as founders sell stake in London operation for six-figure sum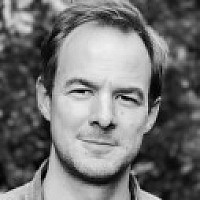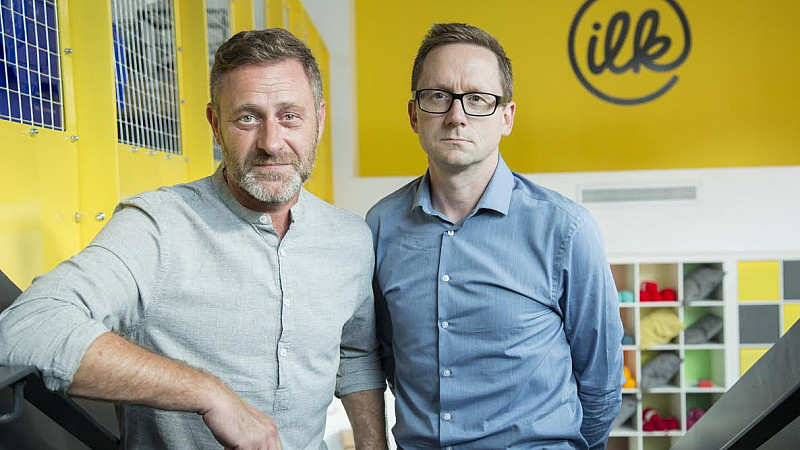 The founders of Leeds and Manchester agency Manifest have sold their stake in the agency's London operation for a six-figure sum.
Sister agencies Manifest London Limited and Manifest New York Inc are now wholly owned by Alex Myers, and Manifest Group has been created as a new entity to support the deal.
Myers acquired the stake from managing director Nev Ridley and creative director Shaun Beaumont, who founded the agency in 1999. Myers originally worked for Ridley and Beaumont in Yorkshire.
Integrated agency Manifest, which employs 36 staff across Leeds and Manchester with plans for a new London operation from August 1st, has now rebranded and will be known from today as ilk agency ltd.
It's also invested £150,000 in a new headquarters in the Leeds Dock area of the city and has reported a record £2.5m turnover for the year to the end of June.
Ridley said: "We have grown year-on-year since 1999, and with our investment in our new office at Leeds Dock and another £200,000 in seven new staff this year, this underlines our dedication to investing in the North.
"We are extremely excited to see what more we can achieve as ilk on both a national and international basis."

Pictured (l to r): Founders Shaun Beaumont and Nev Ridley