06 June 2016
Medical technology business becomes latest Hull 2017 partner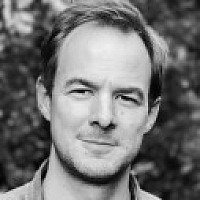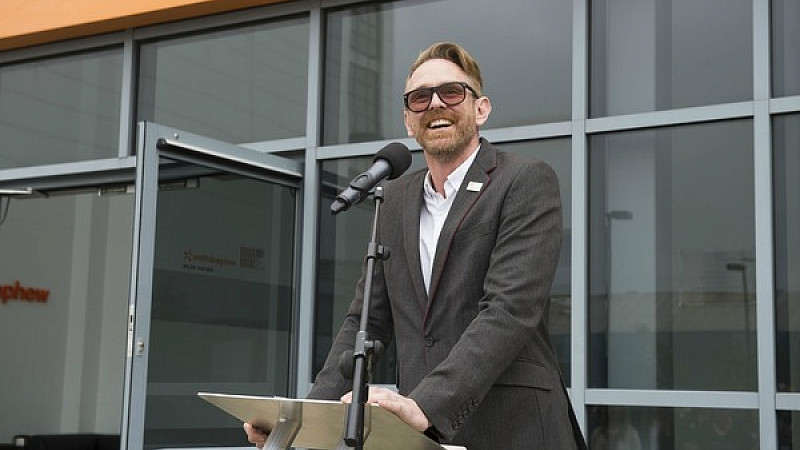 Smith & Nephew, the global medical technology business founded in Hull, has been named as the latest corporate partner of Hull UK City of Culture 2017.
Hundreds of Smith & Nephew employees marked the announcement at the company HQ, with CEO and director of Hull 2017, Martin Green, speaking about the partnership and plans for the next year.
Martin Green addresses Smith & Nephew employees. Pictures: Hull News & Pictures Ltd
Olivier Bohuon, CEO of Smith & Nephew, said: "The city of Hull holds a special place in the history of Smith & Nephew. Supporting the Hull UK City of Culture 2017 is a significant opportunity to reinforce our close links with the community that founded our global company, to contribute to a lasting legacy that will raise the profile of this region, and to engage our own employees in a year of exciting and meaningful events."
Green added: "It's great to see Smith & Nephew, a global firm that is part of the very fabric of Hull, backing the UK City of Culture as a major partner.
"I'd also like to thank the company's employees for coming out in force to support Hull 2017. Smith & Nephew's backing will help us to deliver a 365-day creative programme that is also rooted in Hull, but absolutely global in ambition."
Founded in Hull 160 years ago by Thomas James Smith, the company has grown from a Whitefriargate pharmacy to a global supplier of advanced medical devices with 15,000 employees.
Smith & Nephew joins the likes of BP and Yorkshire Water in supporting Hull 2017 UK City of Culture.
Hull was named UK City of Culture 2017 back in November 2013, and is aiming to raise at least £18m to stage a "transformative" year of arts and culture on behalf of the whole of the UK.