29 June 2016
McCann's Aldi ads banned for making misleading claims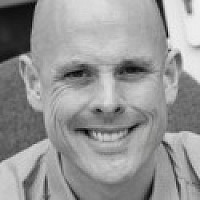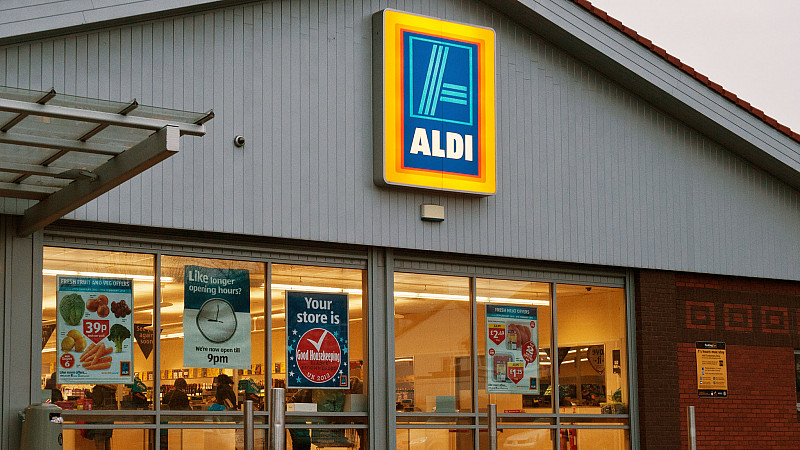 Aldi ads created by McCann Manchester have been banned by the Advertising Standards Authority for making misleading claims.
The ads - two for TV one for press - made claims about how much money a shopper could save on a basket of goods at Aldi's compared to its 'big four' supermarket rivals, Asda, Morrisons, Sainsbury's and Tesco.
The watchdog ruled that the ads breached Code rules on misleading advertising, comparisons with identifiable competitors and price comparisons, and ordered them to not be used again.
McCann has held the Aldi account since 2005, with the partnership leading to memorable television campaigns including its long-running "Like Brands" advertising and the recent John Lewis spoof.
It recently saw off competition from a number of London agencies to retain the Aldi account.
The comparison was based on a basket of branded goods and the equivalent own-label products in Aldi, and suggested a saving of as much as 38%.
Aldi said the ads were only meant to be about the goods shown and that it had demonstrated this in small print.
But the ASA ruled that the ads gave the impression that a typical customer could expect to make savings on this scale if they switched their entire shop from a 'big four' retailer to Aldi.
In this case, the typical saving would be smaller, as the average 'big four' shopper would buy a mix of branded and own-label goods.
Aldi argued it was fair to compare its own range to brands because they were closer to them in quality than to the own label ranges of the 'big four'.
But the ASA decided the ads had focused only on price, not quality, and that the comparison basket should have contained a mix of branded and own label goods.