15 June 2016
Manchester United Independence Day spoof attracts ridicule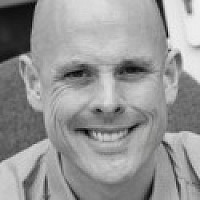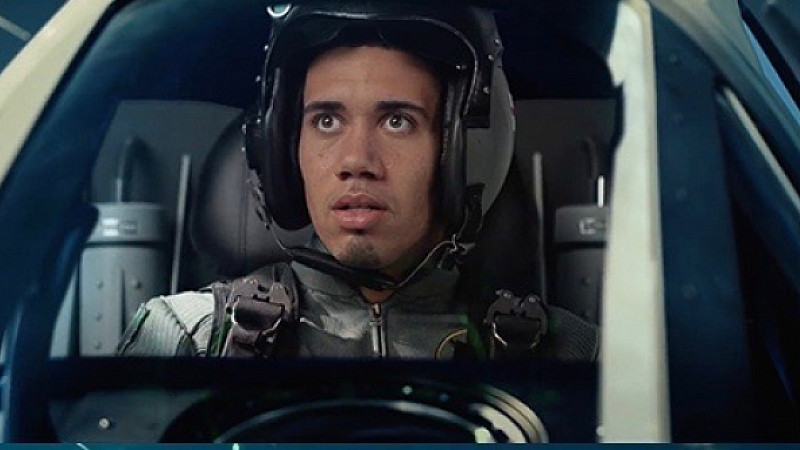 MOB Sport has produced a trailer for Independence Day: Resurgence featuring Manchester United stars fighting an alien force - but it has been ridiculed by many fans and critics.
The 85-second clip features Wayne Rooney, Juan Mata, Ashley Young, Chris Smalling and Daley Blind in a battle against an alien army.
Hollywood stars Jeff Goldblum and Angelababy also appear.
See what you think by watching here:
https://youtu.be/5YyUrlxnFww
The trailer ends with Rooney, Mata, Young, Smalling and Blind returning to Old Trafford for a match after seeing off their alien opponents.
United have a commercial link-up with 20th Century Fox, the company behind the upcoming Independence Day film.
The comments beneath the Youtube clip - and on social media - make entertaining reading.
Manchester-based MOB Sport have worked with United on several projects.