16 May 2016
Paul McCartney leads tributes after death of Beatles' first press officer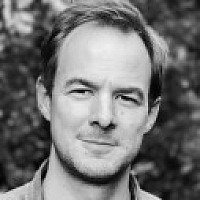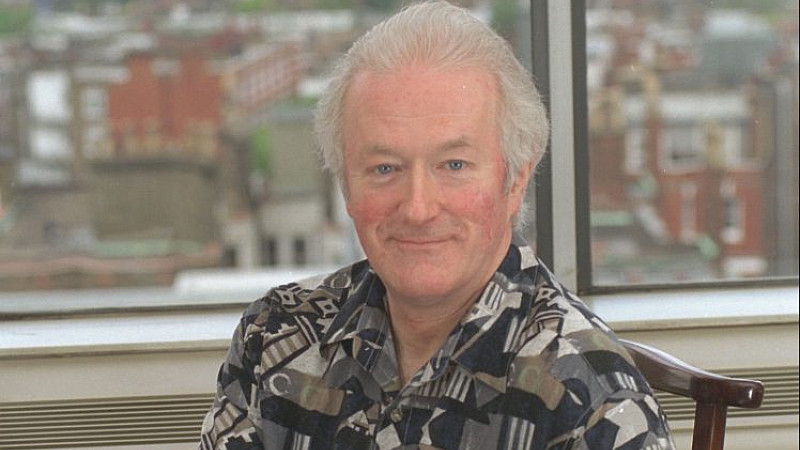 Paul McCartney has paid tribute to Tony Barrow, the Beatles' first press officer and the man who coined the phrase "the Fab Four", who has died at the age of 80.
Barrow died on Saturday night at home in Morecambe and is survived by his widow, Corinne, and his two sons.
McCartney remembered him as a "lovely guy":
Tony Barrow was a lovely guy who helped us in the early years of The Beatles. He was super professional but always ready for a laugh. (1/2)

— Paul McCartney (@PaulMcCartney) May 15, 2016
He will be missed but remembered by many of us. (2/2)

— Paul McCartney (@PaulMcCartney) May 15, 2016
Barrow began writing a record review column for the Liverpool Echo while still at school in the 1950s - under the pseudonym "Disker" - and after university and National Service he joined Decca as Britain's only full-time sleevenote writer.
According to The Telegraph, in December 1961 Barrow "received a letter and then a personal visit from Brian Epstein who asked him to feature the Beatles in his column. Barrow pointed out that they would have to release a record first, and arranged for Decca to audition the group.
"When Decca turned them down and the Beatles were signed by EMI instead, Epstein asked Barrow for advice about promoting the band's first single Love Me Do. For a one-off fee of £20 Barrow put together a press kit which so impressed Epstein that he offered him a full-time job as the Beatles' PR man."
During six years with the band, he wrote LP and EP sleevenotes and was the ghostwriter for many magazine pieces attributed to individual members of the Beatles and compiled the strip cartoon for the Magical Mystery Tour album package.
With the Beatles disbanding in the late 60s, Barrow set up his own PR company and represented stars including Cilla Black, Gerry & the Pacemakers and the Kinks.
In 1980 he returned to freelance journalism, editing a group of business magazines, and in 2005 published a memoir called John, Paul, George, Ringo And Me.