19 May 2016
Manchester Airports Group appoints first ever sponsorship agency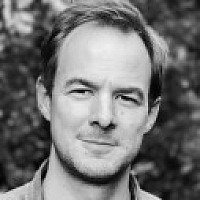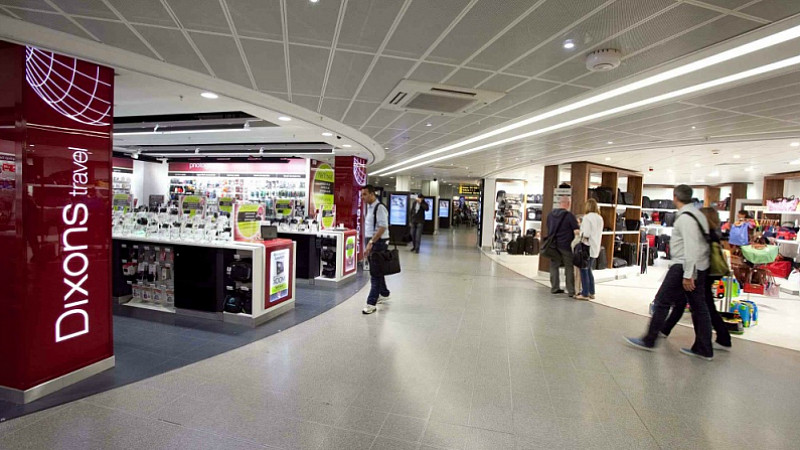 Manchester Airports Group (MAG) has appointed PHAR as its first ever specialist sponsorship agency on an initial five-year deal.
PHAR, which has bases in Manchester and London, will develop a range of brand partnership opportunities across MAG's four airports – Manchester, London Stansted, East Midlands and Bournemouth.
The partnerships will give brands the chance to access a variety of premium branding locations and marketing assets, and also to promote a strategic association with MAG and its airports.
MAG says the partnership will let brands "engage more deeply with passengers through longer-term, strategic marketing partnerships", and encompasses everything from car parking and check-in to the departure lounges and arrival halls.
Mark Schofield, head of advertising at MAG, said: "PHAR really impressed us with their understanding of how the potential from brand partnerships can be achieved, in both creating new revenues but also helping to enhance the passenger experience.
"As we have now passed the landmark of serving 50 million passengers per year through our airports, we look forward to working with them, and creating a world-leading programme of strategic brand marketing partnerships."
Marcus Wight, chief executive of PHAR, added: "PHAR is delighted to be working with MAG to do something new and innovative in the airport sector. As with the best sponsorships, brands will benefit not only from engaging with 50m passengers, but also through the association that they can communicate to a wider audience, beyond the airport environment.
"MAG's airports provide a fantastic platform for creating effective partnerships of this type, at a time when they are investing £1 billion in Manchester Airport's infrastructure and when London Stansted is experiencing record passenger numbers."
PHAR has previously worked with Manchester arts centre HOME and ACC Liverpool.