21 April 2016
LateRooms launches new £1.8m marketing campaign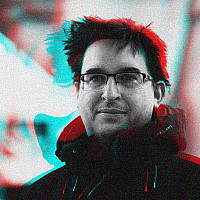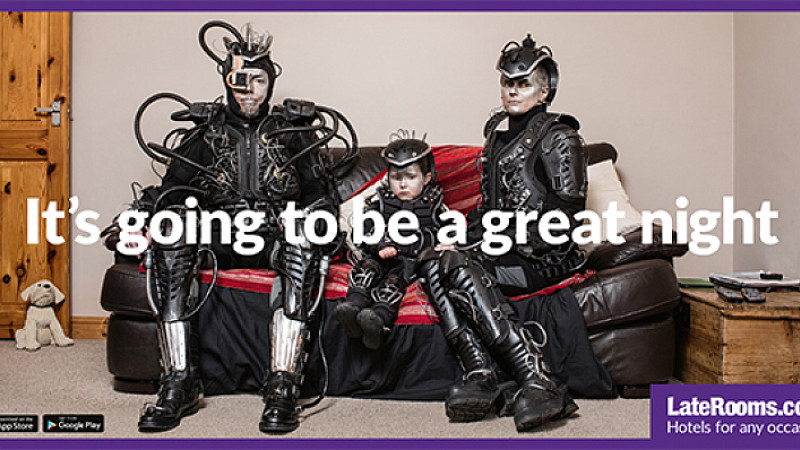 The new owners of LateRooms are continuing their marketing drive, with the latest stage of the "It's Going to be a Great Night" campaign.
The Manchester-based firm will return to television advertising, as well as using out-of-home, through the £1.8m campaign.
LateRooms was acquired in October last year by Cox & Kings from TUI Travel. They immediately invested £5m in a fast-turnaround promotion, from Mother London.
According to the firm, it led to an 80% uplift in brand impressions and a 25% increase in app downloads.
"We all get excited when we know a great night is on the cards, and some of us take that excitement to a whole new level.  This campaign is a celebration of those super-fans who are passionate and proud about their interests and hobbies, going the extra mile to create a truly memorable experience," explained Georgina Crosswell, head of marketing for LateRooms.com.
The outdoor media features stills from photojournalist, Peter Dench, to try and capture the "quirkier" aspects of holidaymakers.
"The out of home campaign uses visually arresting imagery, which Peter captured perfectly, showing the contrast between these super-fans, wrapped up in their own world while the everyday continues on around them. The shots are incredibly honest and have a very British sense of humour," continued Crosswell.
The campaign, which also features video on demand, outdoor, perimeter advertising and pre-roll activity, will run throughout April.