12 April 2016
Asda hands £100m creative and media accounts to Publicis Groupe agencies without a pitch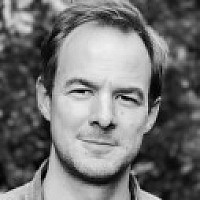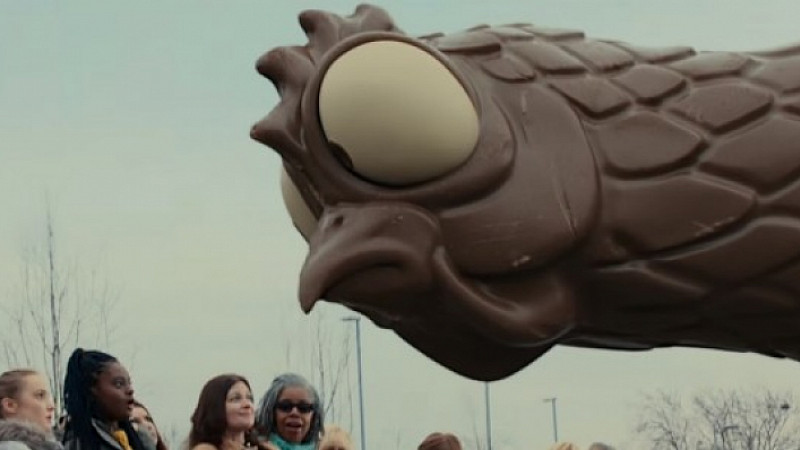 Asda has surprisingly handed both its creative and media accounts - worth around £100million - to Publicis Groupe agencies without a pitch.
Saatchi & Saatchi has won the Yorkshire retailer's creative account from VCCP, which had held the account since 2013 and worked on its recent giant Easter hen campaign. It already handles creative for Asda's parent company Walmart.
Meanwhile, Zenith has claimed the media account from Carat, which had held the account for over 20 years.
Andy Murray, Asda's chief customer officer
Asda's unexpected move comes just weeks after the appointment of Andy Murray as its chief customer officer.
The retailer said it was all part of its Project Renewal blueprint, an 18-month drive to transform its business and boost its Save Money Live Better brand strategy.
Murray said: "We've made a big commitment within Project Renewal to our brand and we are making changes at pace that will differentiate Asda with our customers both in stores and online.
"I'm excited about this new partnership with Saatchi & Saatchi and Zenith and I look forward to the leadership, creativity, and effectiveness this new team will bring to our business.
"I'd like to recognise and thank the VCCP and Carat teams for the contribution that they have made to Asda."
Saatchi & Saatchi had held the main Asda advertising account 2009 and 2013, with Fallon (2007 to 2009) and Publicis for 17 years before that.
Saatchi & Saatchi Worldwide CEO, Robert Senior, said: "We are delighted to be re-establishing our long standing partnership with Asda, bringing a fully integrated Publicis Groupe offer led by a joint Saatchi & Saatchi and Zenith team.
"This is a crucial time for UK retail and we relish the opportunity to support Asda in driving a reappraisal of its brand by customers using the latest creative techniques and cutting edge technology."