07 March 2016
The Co-operative Food cracks open Easter "eggsperiments"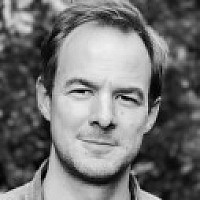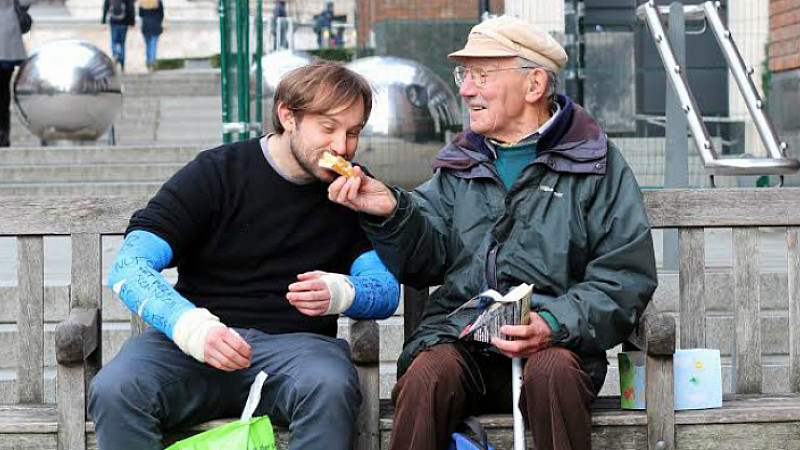 The Co-operative Food is calling on people to be "good eggs" in its Easter campaign.
The series of eight online films, called "the eggsperiments", show real-life scenarios where a member of the public has stepped in to help a stranger - played by an actor - in need.
Created by Manchester-based Forever Beta, the ads were written by Charlie Warcup and art directed by Joe Goicoechea at Mindshare.
Tom Gorst directed the films through Full Fat Films, while Rocket handled the media.
Sam Walker, the senior marketing manager at the Co-op, said: "As a community retailer, we wanted to show that people of all ages can make someone's day without giving up lots of time or money – the simplicity of one kind gesture can have a huge impact.
"We hope this video encourages people to nominate their own good eggs and give them the recognition they deserve."
One of the videos shows a man with both arms being helped by several strangers, who are unaware they are being filmed.
The videos are supported by a social media campaign for people to nominate a 'good egg' on Facebook.