09 February 2016
VisitEngland launches £1m campaign to help flood-hit North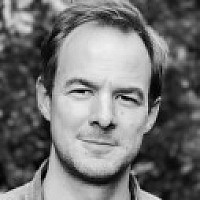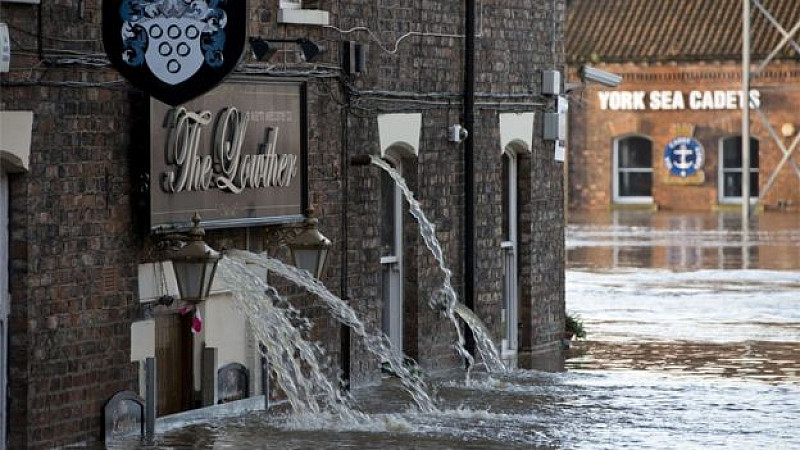 VisitEngland has launched a £1m PR campaign aimed at rejuvenating the Northern tourism industry in the wake of the Boxing Day floods.
The Love the North campaign will see posters of iconic Northern tourism sites like The Shambles in York and the Lake District displayed on the London Underground, as well as radio, digital, social media and national press advertising.
It comes after 60% of tourism businesses in some flood-hit areas around the region admitted revenue had been hit by the devastating floods.
The campaign is timed to coincide with the February half term and Easter school holidays to encourage British families to visit Yorkshire, Northumberland, York, Cumbria and Lancashire, and includes a range of offers such as 30% off selected advance bookings on Virgin Trains, and hotels offering free nights.
The chief executive of VisitEngland and VisitBritain, Sally Balcombe, said: "The message is clear; there are plenty of wonderful places to visit on our own doorstop.
"We want to emphasise that the North is very much open and welcoming visitors. Tourism is an essential part of local economies and this marketing campaign will give these areas a much-needed boost."
Sir Gary Verity, chief executive of Welcome to Yorkshire, said the campaign was "a great opportunity" to reach even larger audiences.
He said: "The floods have had a huge impact on tourism businesses in Yorkshire, and affected footfall across the whole of the county."