15 January 2016
New Liverpool agency SBAS beats TBWA and McCann to Typhoo Tea campaign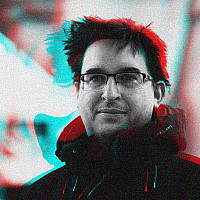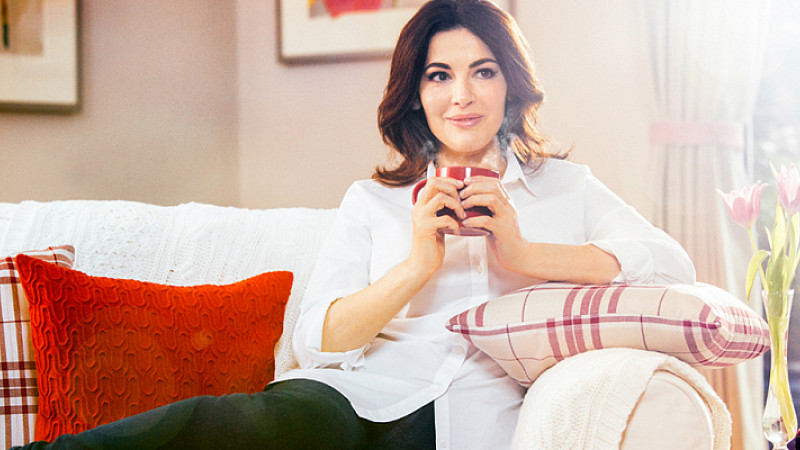 Liverpool agency, Sentric Brand & Artist Services (SBAS) has official launched by winning a competitive pitch against TBWA London and McCann for Typhoo Tea's 2016 campaign.
The television commercial features Nigella Lawson and debuted this morning on Good Morning Britain.
SBAS said that its "unique position" of expertise in entertainment and music set it apart from the established, global agencies.
"SBAS is a full-service creative agency specialising in using entertainment, talent and music to tell a brand story.  I'm delighted to launch the agency properly with a great new campaign for a great new client featuring Nigella Lawson. It's an exciting start for SBAS and we're looking forward to what comes next," said managing director, Alistair Goldsmith.
SBAS was launched last year under the Sentric Group umbrella.
"Sentric has grown year on year since 2006 - we now have a talent pool of over 85,000 Artists and administer over 400,000 copyrights. SBAS was the natural evolution of Sentric Digital and the Sync/Licensing teams who have phenomenal experience of working with top-tier brands including Sky, 02, Sunglasses Hut, NOW TV and H&M," explained Sentric's chief executive office, Chris Meehan.
"We're confident that the new agency will add value to our talent roster and that our unique background and approach to the marketing sector will help create the freshest brand campaigns around."
The new Typhoo Moments campaign is led by brand ambassador, Nigella Lawson and seeks to "evoke the hidden passion inside every tea drinker."
"We want to inspire tea lovers across the UK to take a second to celebrate one of life's simple pleasures and enjoy a great brew moment. The brand new advert is the first piece of creative work for Typhoo by the newly appointed Liverpool agency, Sentric. Alistair and the team's campaign for Typhoo Moments won out against strong competition from other agencies," added Typhoo chief executive officer, Somnath Saha.
The 30 second commercial was filmed in London by Quarantine Productions and directed by Dan Bidbead.
"Creatively Nigella was perfect for this campaign.  She fulfils our desire to re-acquaint consumers with the genuine quality of the brand.  She was also a superb platform to help communicate our belief that ' behind every cup of tea is a recipe' that makes that tea drinking moment utterly unique," explained creative director and producer, Alex Dawe.
"The TVC was a lot of fun to direct and I just needed to make sure that I respected Nigellas ideal tea drinking moment and make it accessible to the audience.   People might feel that this is quite a fluffy concept - it is actually the total opposite. Typhoo just want to make a big deal out of a basic, daily habit that people rarely stop to think about."