08 January 2016
New campaign to support Yorkshire businesses after the floods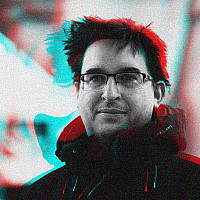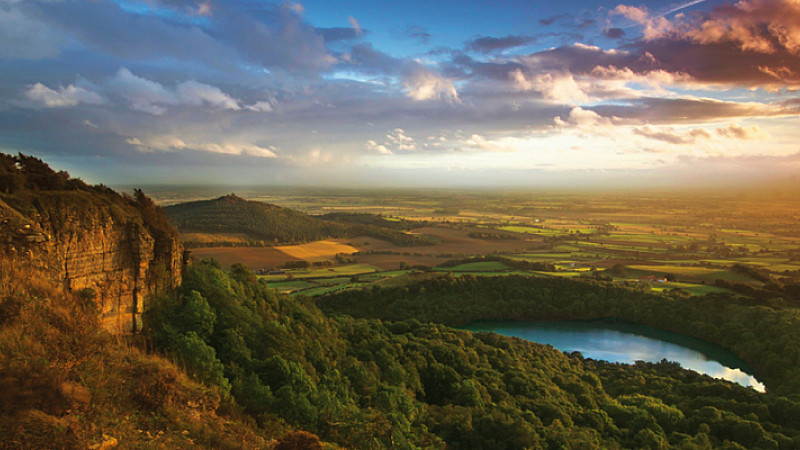 Welcome To Yorkshire has launched a campaign to prevent a flooding "double whammy."
There are fears that widespread media coverage of the floods is putting people off visiting the county, despite the vast majority of Yorkshire being unaffected by the high water levels.
"It has been devastating to see parts of our beautiful county hit by severe flooding and my thoughts are with all those who have been affected," said Sir Gary Verity, chief executive of Welcome to Yorkshire.
"People across the county have already shown fantastic community spirit and come together to help those who had been hit the hardest. Now we can all play our part to help prevent a flooding double-whammy.
"We are calling on everyone to make a special effort to visit Yorkshire businesses; perhaps visiting your local high street, having a night away in a B&B or taking a trip to one of our county's great attractions."
It's promoting the campaign through social media, by encouraging people and businesses to use the hashtag #YorkshireWelcome to show that it's "open for business."
"By doing this, and sharing the news that Yorkshire businesses are open and that a warm Yorkshire welcome awaits, individuals can help visitor numbers to return to normal," continued Verity.
"Supporting businesses directly affected by flooding will help get them back on their feet and supporting other businesses will help them bounce back from the wider impacts of flooding."
Tourism in the county is worth £7bn annually and the industry employs almost a quarter of a million people.