07 January 2016
Insider's Rupert Cornford makes career switch with Carter Corson appointment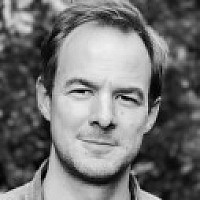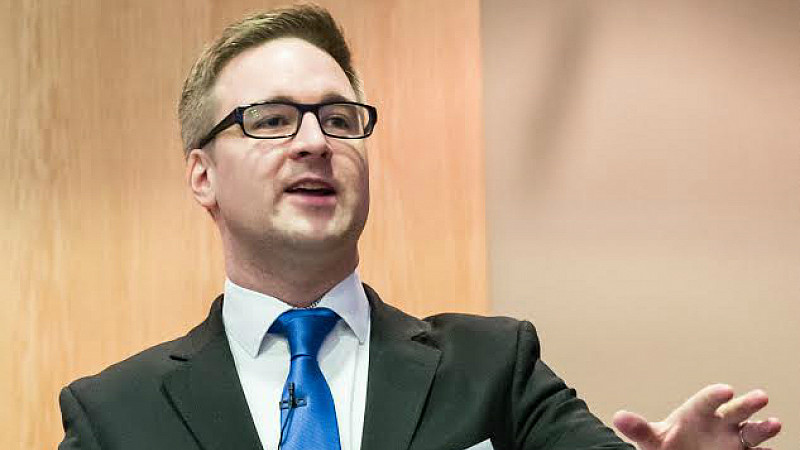 Rupert Cornford, the features editor at North West Business Insider, is to change career to take up a new role at Carter Corson, the business psychology consultancy.
Cornford, who will this year complete an Open University degree in psychology, has been appointed head of business at the Wilmslow-based firm, a role which will cover business development, marketing and psychology consultancy.
He will leave Insider Media in March having originally joined the business title in 2007. He previously spent two years in Dubai working on trade title Construction Week and had spells at the Press Association and United Business Media.
He will report to Hazel Carter-Showell, managing director of Carter Corson, who he has known for five years.
Cornford said: "I'm really looking forward to joining Carter Corson. It's a well-respected organisation with a strong history and a bright future and I've got huge respect for Hazel's leadership.
"Every conversation I've had as a business journalist comes back to people and I have always been fascinated by what makes people tick. The move will give me a chance to combine my psychology degree with the business community and embark on a new adventure.
"I've had a fantastic eight years at Insider Media and I'd like to thank the management team for their support and the opportunities that have been made available."
Carter Corson's clients include House of Commons, NHS, BAE Systems, Intercontinental Hotels Group and Skype.
Carter-Showell said: "Whilst a journalist may not seem an obvious choice for business psychologists, anyone who has seen Rupert in action will have no doubt about his people skills.
"We are excited to see how he can combine his qualification in psychology with a fantastic understanding of the business community to support our growth plans. I'm sure Rupert's many supporters will wish him well in his change of career."