07 January 2016
The Gate Films behind NHS' Christmas Number One spot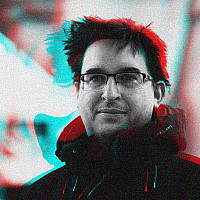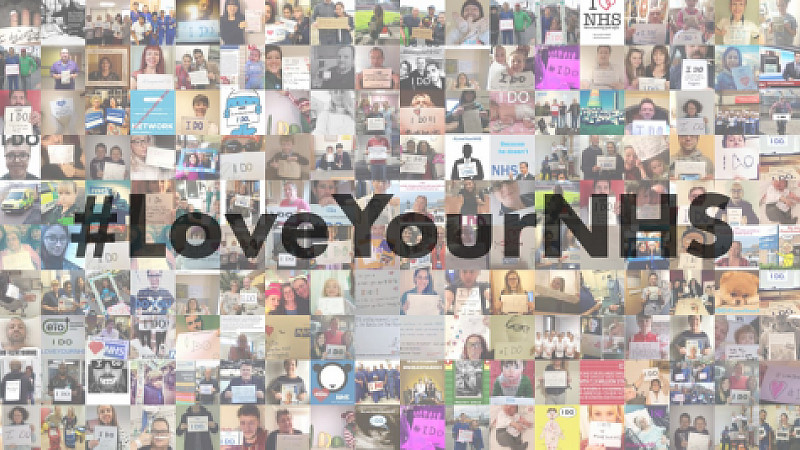 The Gate Films, was behind one of the major chart shocks of last year, when the NHS Choir beat Justin Bieber to the Christmas Number One slot.
The Gate's CEO, Simon Lewis was originally contacted by 3 junior doctors, through his brother, a campaigning doctor, to see if there was a way to "raise morale and Save the NHS."
The agency's head of creative took the question to the crowdfunding site, One Minute Briefs and picked an idea by freelancer, Steve Hunter. Hunter came up with the concept of the NHS being like a marriage and it was time to renew vows.
People were encouraged to post pictures of themselves with a sign reading "I DO" and the hashtag #loveyourNHS. It gained support from celebrities including Michael Sheen, Angus Deayton, Jessie Ware and actor Sadie Frost. It reached more than 500k on Facebook and 150k on Twitter in 2 days.
Simon Lewis
"My feelings about the project were deeper than just thinking the NHS is a good idea. I was delivered into the world by the NHS, my 3 children were too. It gave my Mum a lifesaving brain operation, and has looked after our family many times over the years," explained Lewis, who took the project on for free.
"I also believe in the power of the creative advertising industry for good, not just selling things. Just like the NHS we have one of the best systems in the world. If we can't help spread a message who can?"
In the next phase of the campaign, The Gate made a film of the NHS Choir performing the mashup of Simon and Garfunkel's Bridge Over Troubled Water and Coldplay's Fix You.
Shot at the Lewisham and Greenwich hospital, it was vying for the number one position with Justin Bieber.
"Then the unexpected, the unbelievable, the astonishing. Justin Bieber tweeted his support for the NHS Choir, asking his 47 million fans to download the song. There was no looking back," continued Lewis.
"It's strange to find yourself in the middle of a media storm – at Christmas no less – but find that you are more elated than destroyed. Also strange to see a small idea, developed with crowdfunding and with passion, become a big campaign. No – a huge campaign. And a brush with the biggest star in the world, Justin Bieber."
Macclesfield's Big Brand Ideas was behind the campaign website, while iProspect Manchester also donated time, to build digital audiences.