15 December 2015
Trinity Mirror titles vote for strike action over "individual digital audience goals"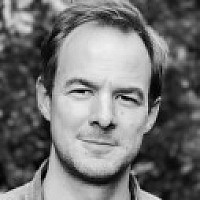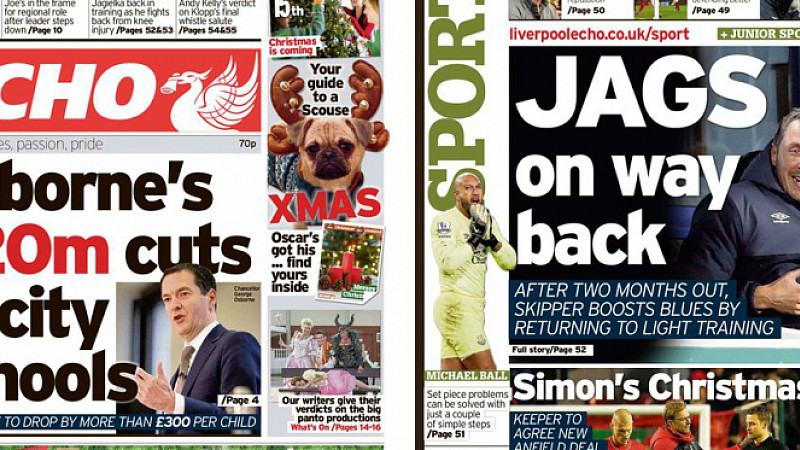 Journalists from the Liverpool Echo, Newcastle Chronicle and Welsh Daily Post have voted to strike in protest at Trinity Mirror's plans to introduce individual digital targets.
The publisher's "individual digital audience goals" are being trialled at the Manchester Evening News and Trinity Mirror had said it intended to introduce them across the group from January.
Two other titles - the Coventry Telegraph and Birmingham Post and Mail - have also voted in favour of strike action, and the NUJ is expecting the ballot result from the Manchester Evening News next week.
The union said it had been given some assurances by senior management about the scheme, but claimed some members were concerned the individual targets would have an impact on the culture of cooperation and collaboration in the newsrooms, and believed they would harm the teamwork necessary for quality journalism.
It also believed they could undermine public interest journalism and long-term investigative work, because reporters would feel under pressure to go for quick hits and populist stories, leading to "greater stress".
Chris Morley, NUJ coordinating officer for Trinity Mirror, said: "It is unprecedented for six chapels to be balloting over the same issue at the same time at Trinity Mirror. With five of the results in, the discontent over individual goals or targets is clear to see and has been translated into strong votes for potential industrial action.
"This is a wake-up call to the company to listen to our members' legitimate concerns and work with us in a constructive way to achieve the company's goal of a bigger digital audience. The more members see of the proposals for individual goals/targets, the more they don't like them.
"We are continuing to talk to the company about their need to boost the digital audience, but I hope senior managers now realise that they need to win both hearts and minds and that the proposals, as they stand, do neither."
Michelle Stanistreet, NUJ general secretary, added: "Our members could not make their concern and fears about the individual digital targets more clear. They understand the need to measure the digital output and the need to increase the digital audience, but the solution is to encourage well-resourced and well-managed newsrooms where everyone can play their part, not put the staff under the pressure of having to hit individual targets.
"Let's hope the result of these ballots will concentrate the minds of management to have constructive talks with the NUJ."