14 December 2015
M&S Bank to review advertising roster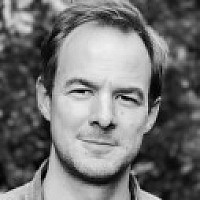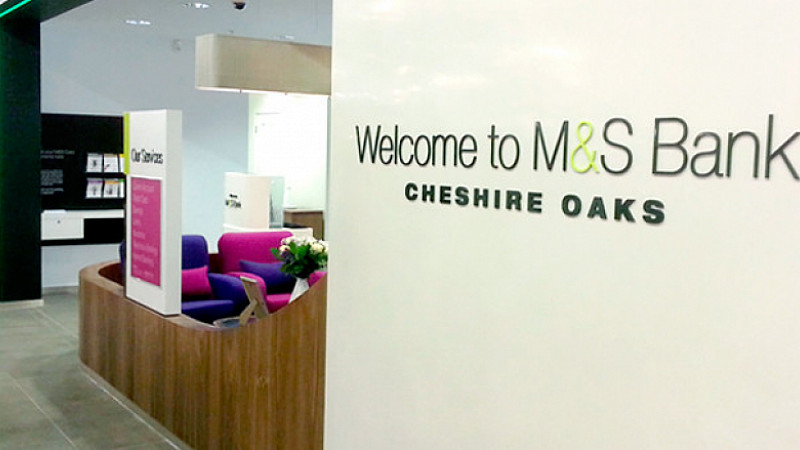 Chester-headquartered M&S Bank is to review its creative advertising roster.
The bank has kicked off the process by sending a brief to agencies.
The incumbent agency is Edinburgh-based Story, which has worked with the bank since 2012 and devised its 'New-fashioned Banking' positioning.
The pitch is being handled directly by M&S Bank. A spokeswoman told us: "We periodically review the creative agencies on our roster to ensure we're delivering the best possible communications for our customers."
M&S Bank was launched in 2012, replacing the now defunct M&S Money.
More than 1,500 people work at its head office on Chester Business Park, making it one of the region's major employers.